About Us
Big Imprint is a website design and online marketing company in eastern Iowa. We serve clients in Iowa City, Muscatine, Cedar Rapids, and nationwide.
Form + Function | Websites by Big Imprint
Six Words That Describe Us And Our Work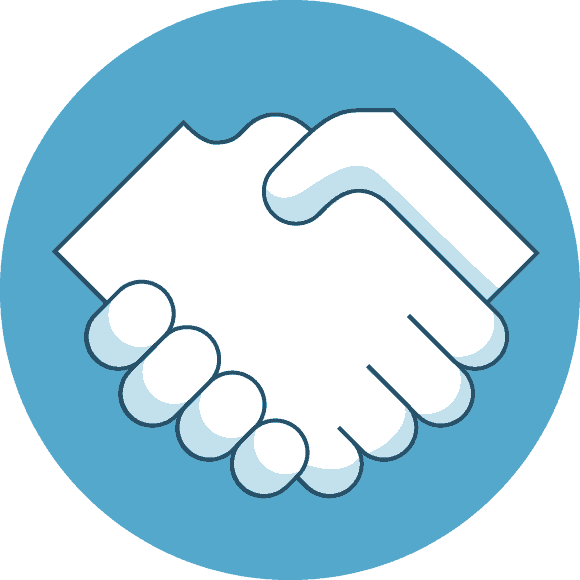 Friendly
Our approach is down-to-earth and just plain friendly. We love our clients, we love seeing you succeed, and we're here to help.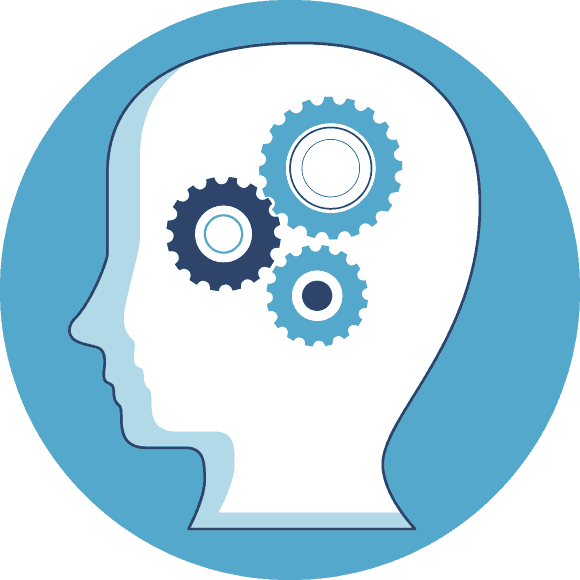 Thoughtful
We take an inquisitive, methodic approach to every project to ensure that we find the best solution possible. Keeping our clients' best interests at heart is a way of life for us.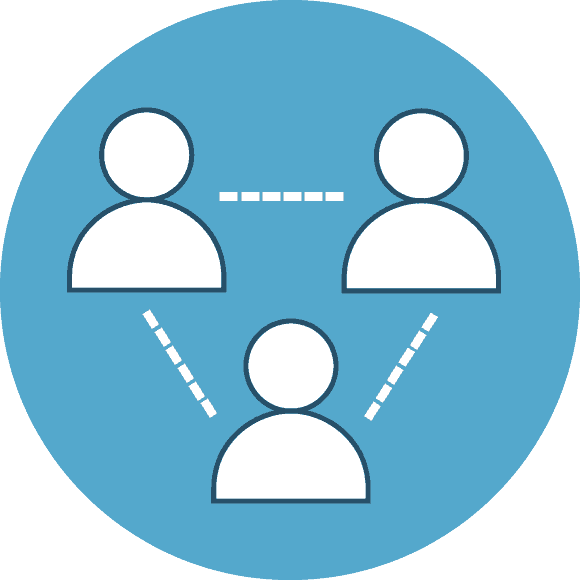 Forthcoming
We value transparent, candid communication and contracts. Expect us to be straightforward and up front regarding all aspects of your project, from start to finish.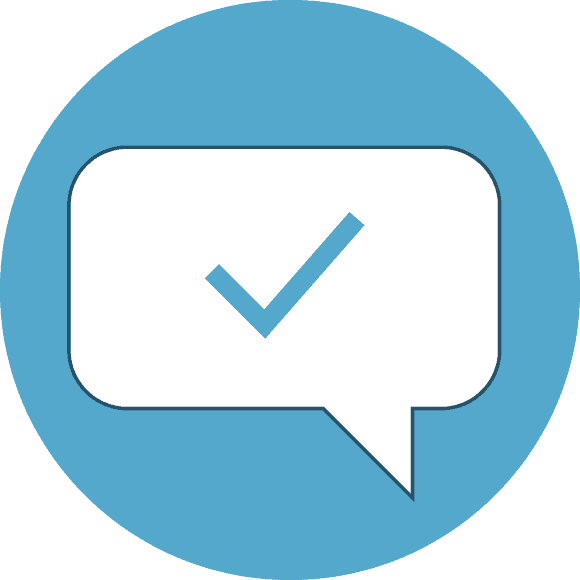 Responsive
Some web companies are nearly unreachable. We prioritize availability to our clients and see good communication as a key to reliability and trustworthiness.
Robust
We love quality. We are passionate about details. From concept to launch, our website and marketing projects are thoroughly tested and built to last.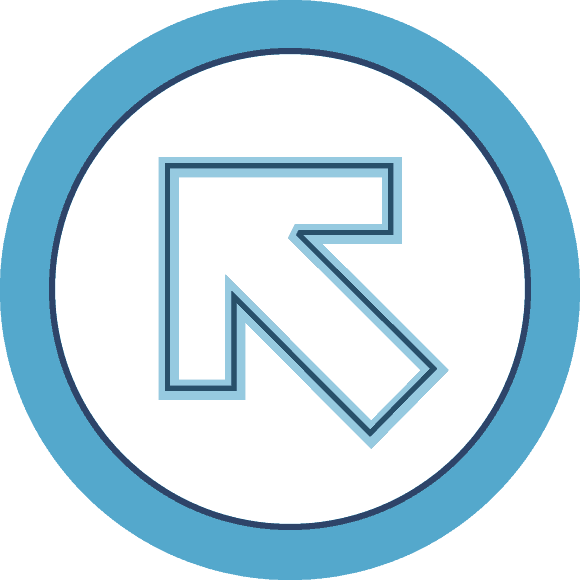 Intuitive
Technology can be frustratingly complex. We aim to keep things as painless as possible. Our goal is that your experience will be simple and enjoyable.
Simply Soothing
Simply Soothing® is the maker of the wildly popular Bug Soother® insect repellent as well as other health and beauty products.
See Project
OmniTel Communications
OmniTel Communications provides advanced service offerings in Fiber-Optic Internet, Digital Phone and Video Solutions.
See Project
Young Brothers Stamp Works
Young Brothers Stamp Works manufactures steel stamps for marking and identifying many types of materials.
See Project