On our 10th anniversary, Big Imprint founder Ethan Anderson reflects on how and why he started the agency.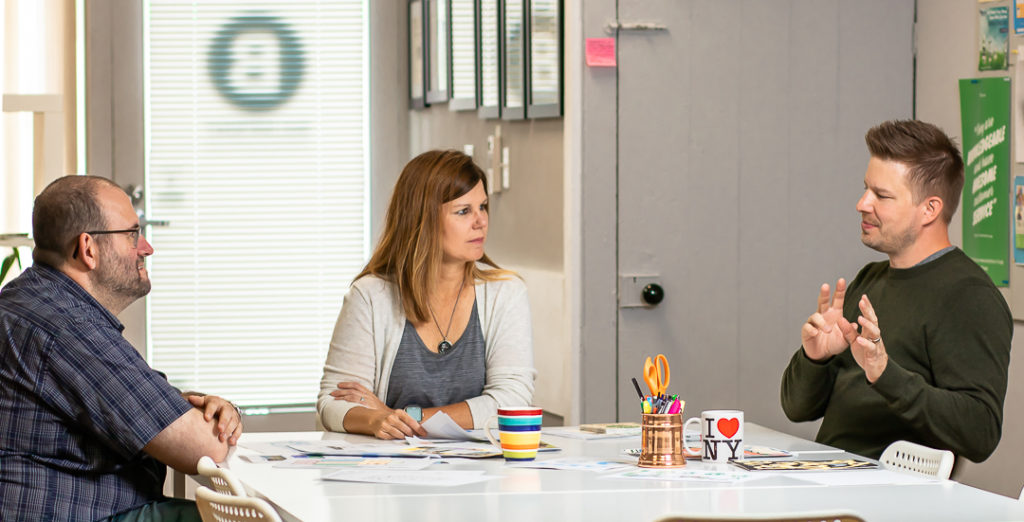 In the beginning…
Web design was a hobby for me that started when I was in college. To tell the story, you have to know a little more about me—mostly that I love traveling, and I love world music. I've been hooked on an eclectic mix of international musical artists ever since my brother Andrew and our friend Erik bought a CD of Cheb Khaled of Algeria after hearing one of his songs in a movie. When I found myself in Algeria years later on a trip across north Africa, I sought out a music store and bought no fewer than 60 CDs of that unique style of music—albums that would never, ever make it to an American music store shelf. (That was back with music stores existed.)
I was such a fan of world music I thought I would start an online magazine that was all about my favorite artists. I researched how to build a website and got started. And the rest is history. I got so interested in building the website, that I never actually launched the magazine. I just kept building websites!
My first paid job
The official start the agency goes all the way back to a Christmas party on December 23rd, 2009. Each year some friends of mine held an "Eve of the Eve" party on December 23rd, complete with a white elephant gift exchange, holiday sweaters, and the typical overabundance of sugary treats. During the party I struck up a conversation with an acquaintance, and, to make a long story short, we agreed that I would build his organization a new website.
And so it began. I decided to put my name out there as a website guy. More work quickly came in, and within a year I left my job and pursued this entrepreneurial adventure full time. I enjoyed the work and I loved being an entrepreneur.
As time went on, the business got more established and we hired several employees to help with the workload. We rented a tiny room as an office for a while and later bought a building in downtown West Liberty, renovating it to create a beautiful open-plan office with plenty of space, complete with a turntable and a stack of vintage vinyl records.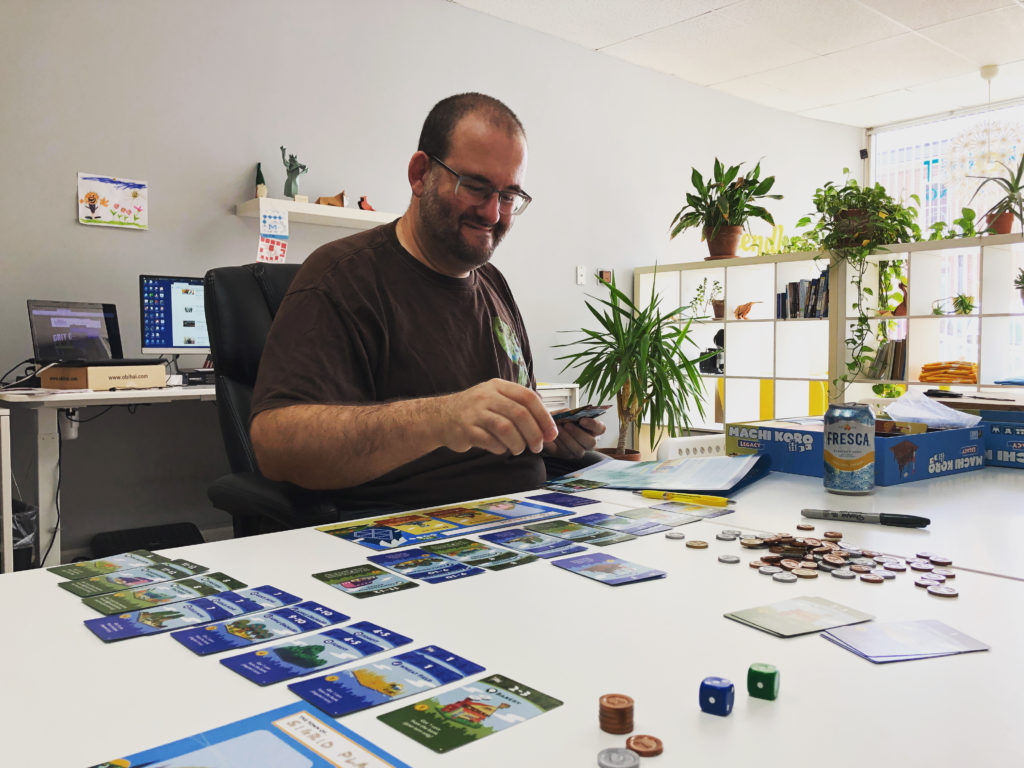 Big Imprint over the years
Over the last 10 years, we've built a reputation for being a friendly, helpful team that produces quality work. Although most of our work is in Iowa, we work for clients all over the country. Some well-known companies and non-profits have entrusted us with their websites and marketing and design projects. Companies with name recognition often get more attention in web design portfolios, including ours, but for me, every client is incredibly important. The hundreds of small businesses that trust us with their websites are near and dear to me because I know that for a small business, a website can be a big investment.
In recent years, we've streamlined our services more narrowly to focus nearly exclusively on websites. While we do still offer graphic design and advertising services for some clients, our goal is not to be a "full service agency" that is a jack of all trades, but rather to be the best provider in this area for website work.
We love our clients
My unofficial motto for our business is, "Love your client as yourself." In other words, we're always going to do our best for you and do right by you. We're not immune to foibles, but our clients come to know that we always have their best interests at heart and do everything we can to humbly serve them to the best of our ability.
It's been a fun 10 years! Thanks for joining us on this journey!
Ethan Anderson
Founder, Owner, CPW
Read the official 10 year anniversary press release →