We're here for you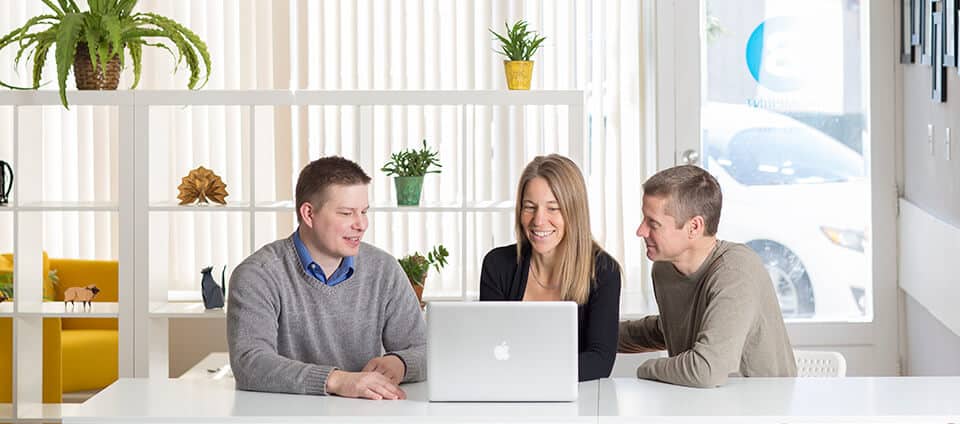 Our clients are busy entrepreneurs, business owners, and non-profit managers who lead busy lives. Most are non-technical and simply want things to work smoothly. We embrace this, and as a company, we focus on providing high-quality, patient, friendly technical support.
All of our website and marketing clients have access to both email and phone support. We work hard to be available to you for whatever needs come up regarding your online presence.
We offer email support because many people prefer to use email to communicate. We like it too!
We offer phone support because, frankly, we prefer to do business ourselves with companies that let you talk to a real person. Many companies cut corners by only offering technical assistance by email, but that is not sufficient in our view. Give us a call, let's talk!
TECHNICAL SUPPORT
(319) 450-0808
Support hours are Mon-Fri 8am-4pm (Central Time).
For after hours support, leave us a message and we'll respond when we're back in the office.
"I'm not a computer guru, but this was easy. You guys have been very helpful and patient with me. Thanks!"Midge Haller
Owner
No More Butts Vapor Lounge