A website is born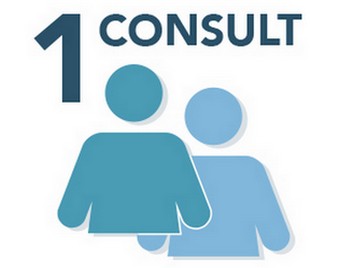 Consultation
We begin by meeting with you to discuss the vision of your new website. We talk about your goals for the site and whom you are targeting. From there, we lay out a recommended website architecture and options about how to proceed.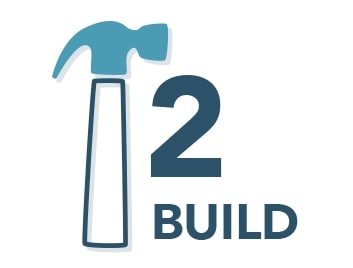 Design+Build
Our team begins work on your site according to your specifications. We create design mockups and review them with you, tweaking to get them just right. When designs are approved, we begin to build develop the site itself and add website content.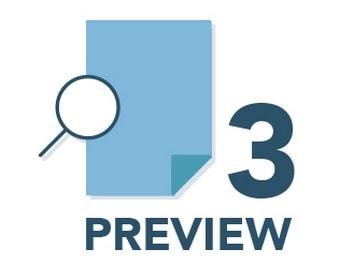 Client Preview
Once the initial design and development is complete, you will receive a preview of the new website. This is your opportunity to give us feedback and refine our initial work. From there, we work with you on further revisions.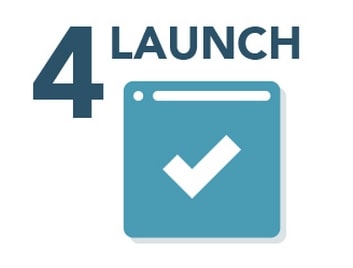 Site Launch
Once the revisions are finished, your new website is launched and customers visit with overwhelming excitement!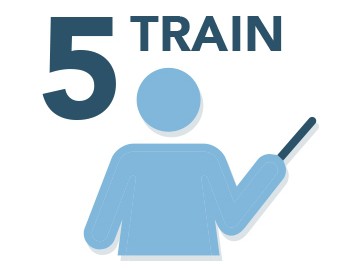 Training
After your site has launched, we turn the reins over to you to do future updates and changes to your site content. Our team walks you through the procedure of updating content and will happily answer any questions you may have about the process.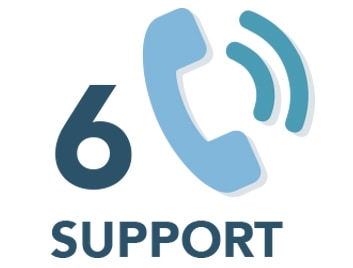 Support
We provide technical support for all of our websites. We are here to help you every step of the way! Support hours are Monday-Friday from 8am-4pm. Feel free to reach out after hours and we will respond to you when we are back in the office. See support options →
We're looking forward to talking with you about your website project!