A selection of recent projects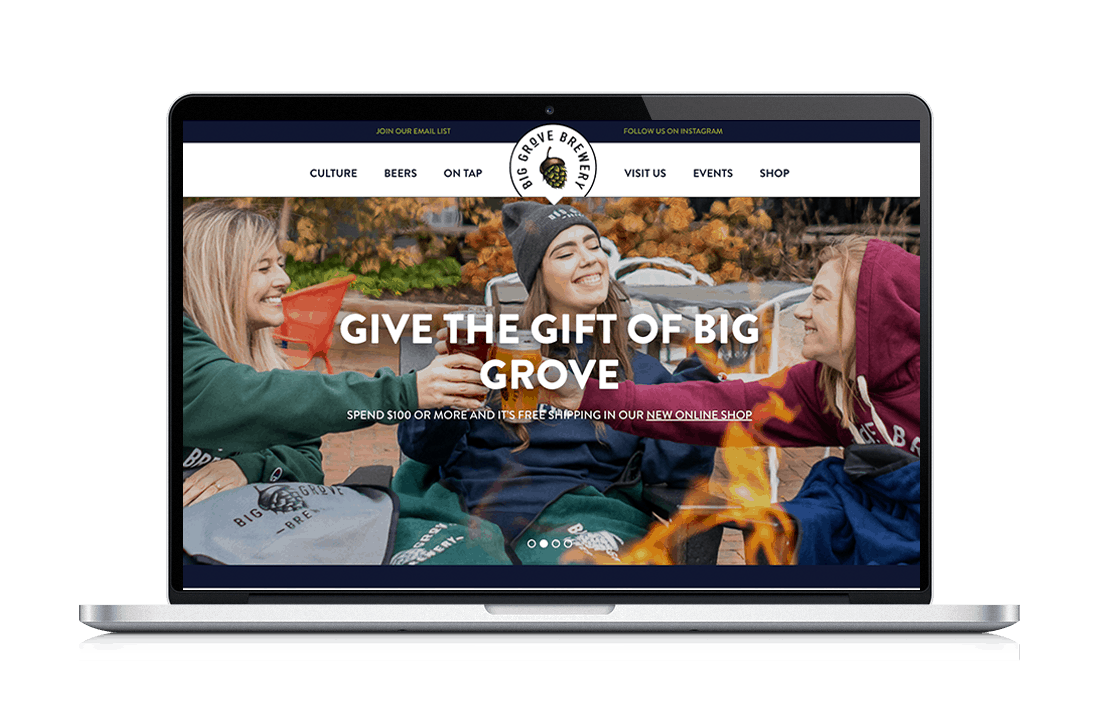 Big Grove Brewery
Big Grove, with locations in Iowa City and Solon, is an Iowa staple renowned for unique craft beer and a vibrant social scene.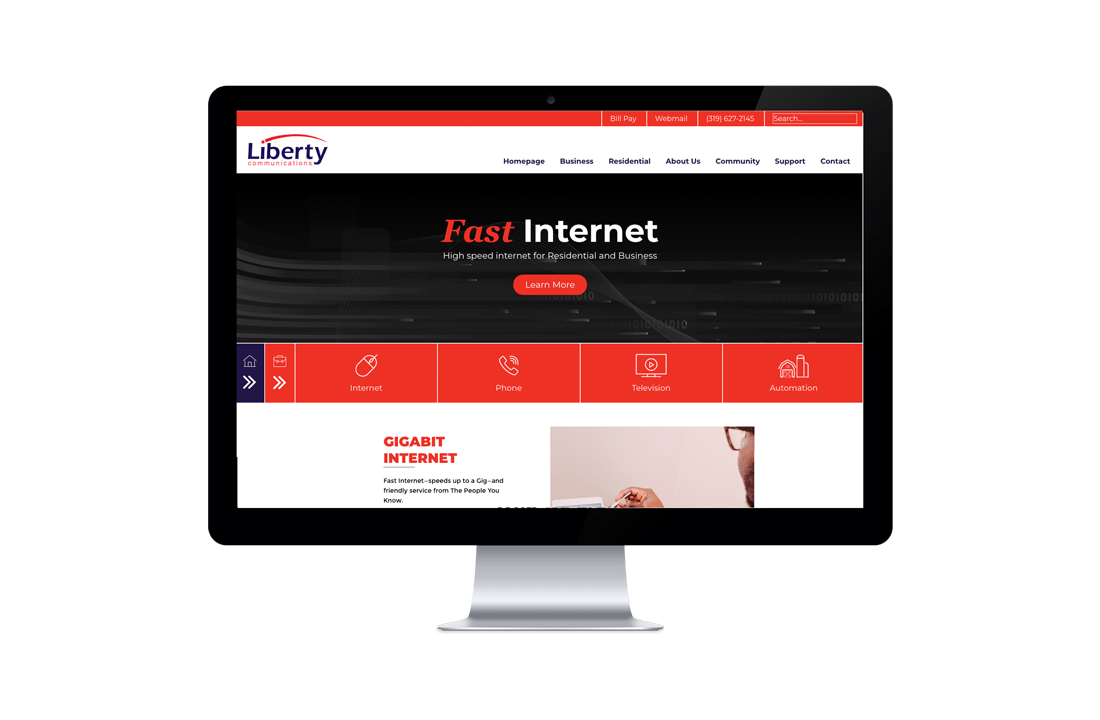 Liberty Communications
Liberty Communications is a local telecom that serves the communities of West Liberty and West Branch, Iowa.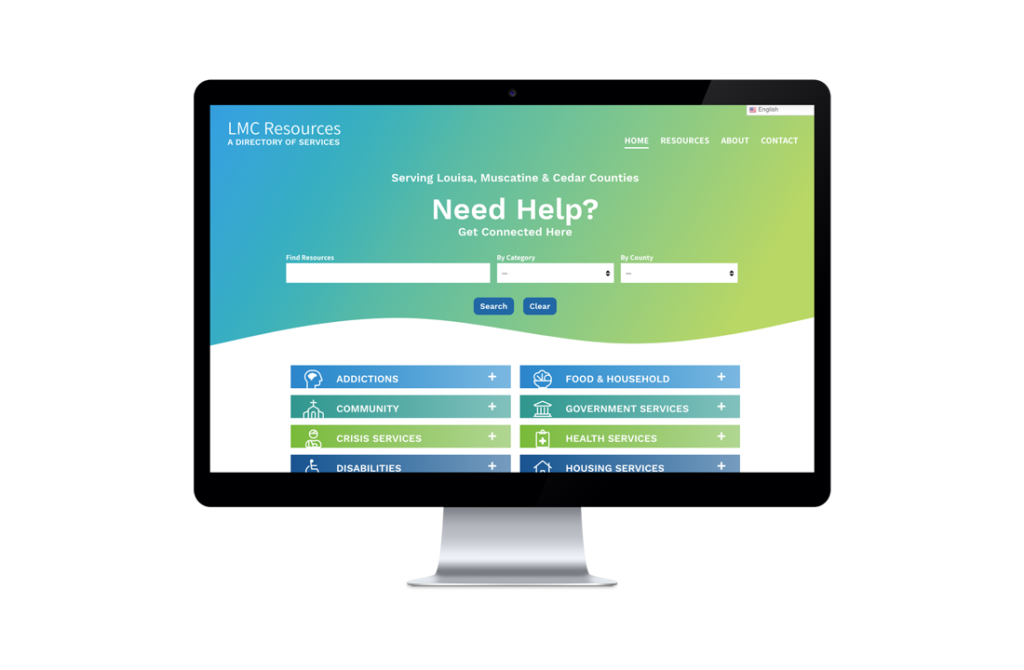 LMC Resources
LMC Resources provides a network of support for those living in Louisa, Muscatine, and Cedar counties.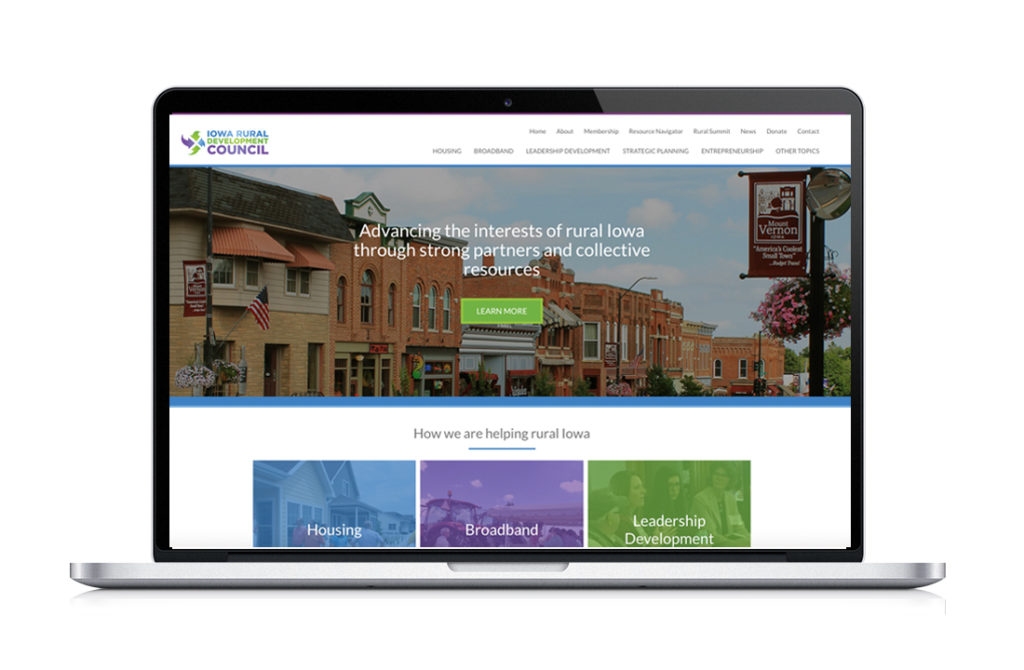 Iowa Rural Development Council
The Iowa Rural Development Council is a strategic action organization providing many level of support and resources for rural Iowa.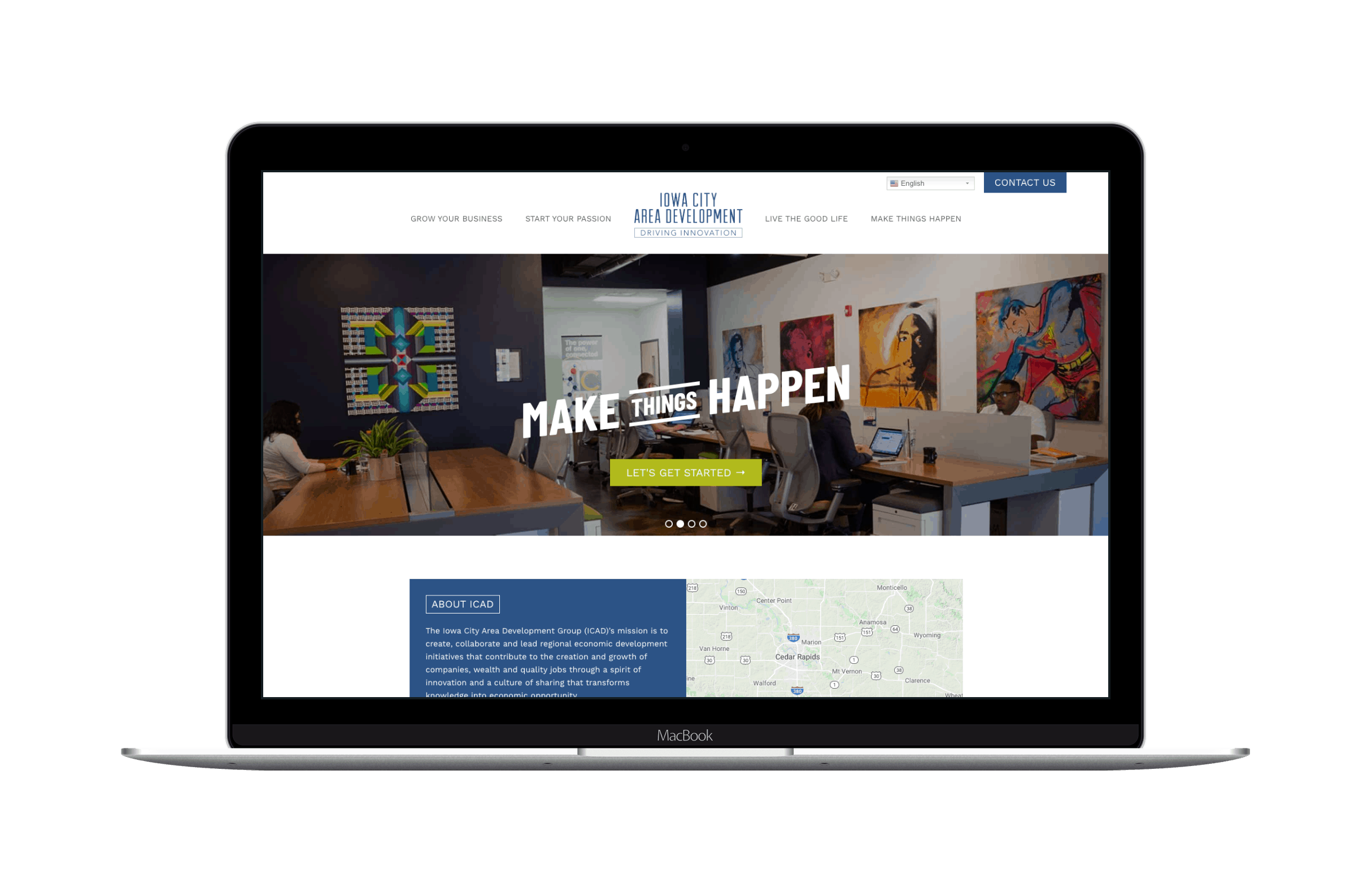 Iowa City Area Development
ICAD is the economic development organization for Iowa City and surrounding areas. They assist startups and facilitate business growth, relocation, job creation, and more.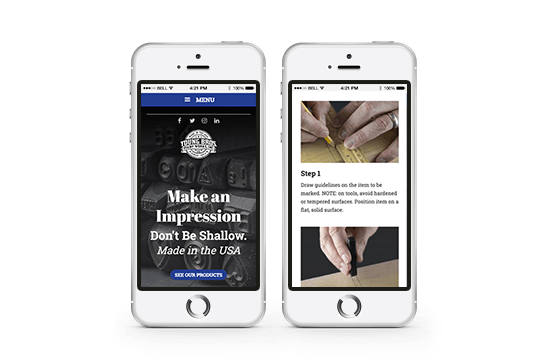 Young Brothers Stamp Works
A family-owned company for over 100 years, Young Brothers manufactures hand-held steel stamps.