A selection of recent projects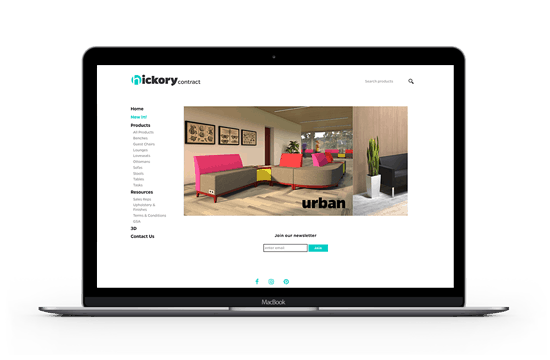 Hickory Contract
Hickory Contract is a maker of office and hospitality furniture for many different applications.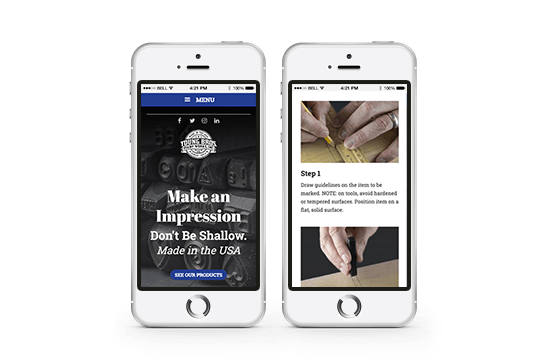 Young Brothers Stamp Works
A family-owned company for over 100 years, Young Brothers manufactures hand-held steel stamps.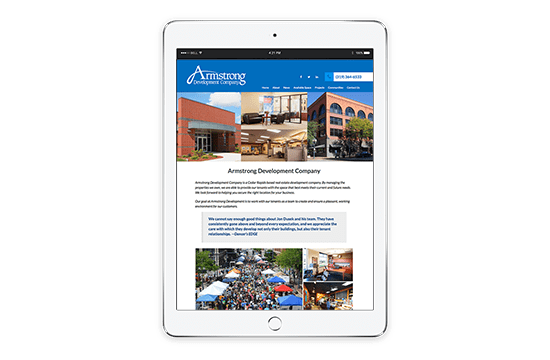 Armstrong Development
A real estate development company based in Cedar Rapids, Iowa, Armstrong Development Company owns and manages a large selection of commercial property.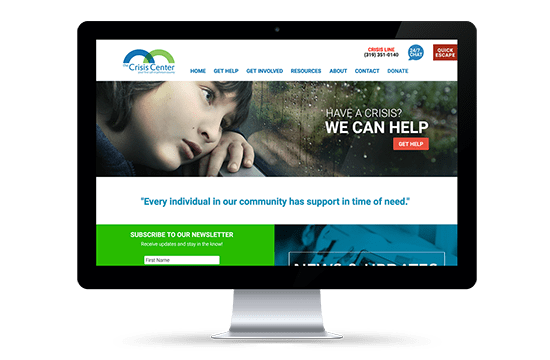 The Crisis Center of Johnson County
The Crisis Center of Johnson County is a volunteer-driven organization that provides immediate support for individuals facing emotional, food, or financial crisis.
---
"Thanks Big Imprint. Our new website is blue ribbon quality. We are getting kudos from everyone who has viewed it!"Mary Wildermuth
Muscatine History & Industry Center
---
---
"Big Imprint's work was high quality, for a reasonable price. Their easy accessibility is matched only by their work ethic, attention to detail, and concern for what clients want and need in their projects."Dane Nealson
IFCR
---
---
"Thanks! That was easy. And this is the perfect solution for us."Anthony Marlowe
Iowa City Capital Partners