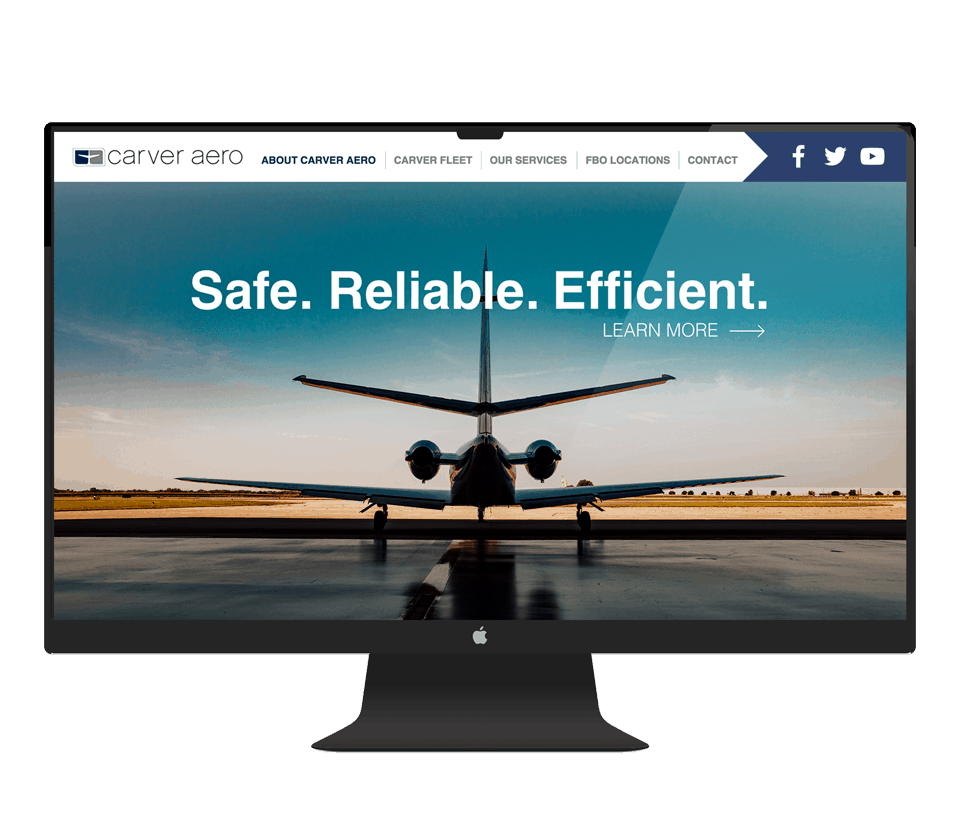 Project Brief
Carver Aero is positioned to capture the growth that will occur in the charter industry and continues to be a leader in the Midwest for charter services.
Carver Aero was looking for a fresh and modern design and a better way to engage site visitors.   They wanted the website to better represent the professional approach they take to aircraft management and charter services.
Client
Carver Aero
Davenport, Iowa
What We Did
Website Design
Website Development
Website Hosting & Support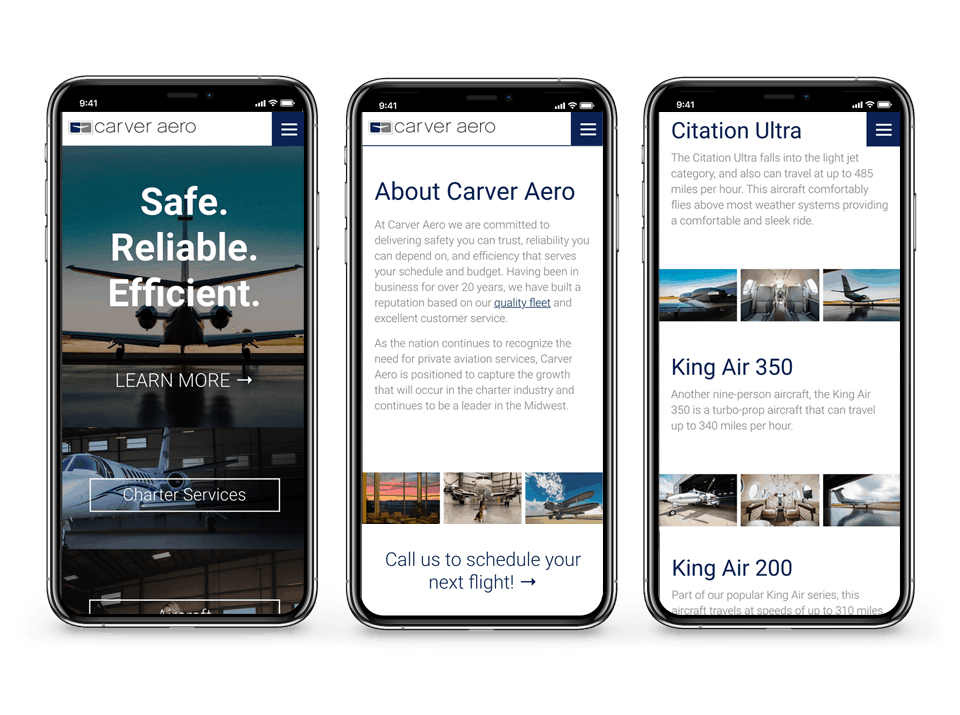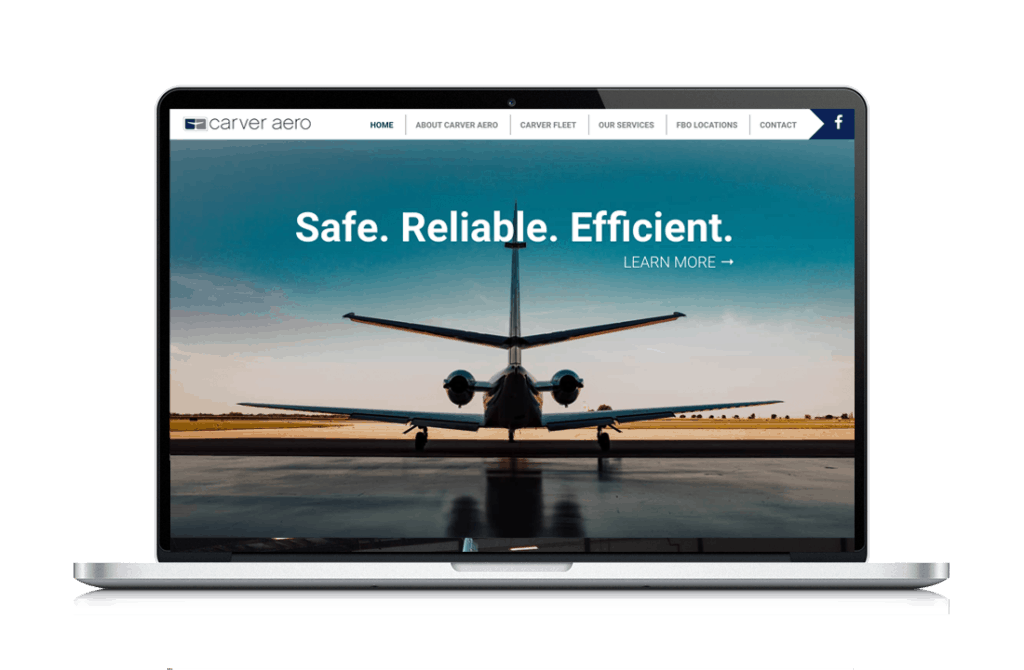 Outcome
We designed a gorgeous, engaging, easy to navigate website with beautiful photography by
Mark Largo
that really captured the spirit of their company. The imagery and design of this website make it immediately inviting and warm.  That energy coupled with the well scripted information provide users all they need to know before scheduling a flight.
As an industry leader in charter services, Carver Aero can now show site visitors what they offer, and where they are located easily and in an inviting way.