Perhaps you're a non-profit looking to get a website for your organization, or maybe you already have a website and it's time for an update. You really want the website to convey your organization's mission with a high quality, professional look and feel. In addition to that, you want the site to be able to accept donations and increase awareness to donors and beneficiaries.
You probably face many barriers to getting this ideal website. In working with dozens of non-profits, we've found that the primary barriers they face are:

Tight Budget
The budget is always tight, and you wonder if  it's a good idea to invest money in the website. 

Lack of Expertise
Taking the DIY approach doesn't seem satisfactory, and it's hard to know where to start to get help. 

Feelings Involved
Maybe a volunteer wants to build the site, or they built the previous one and you want to protect their feelings. 
Over the last nine years, we've had the pleasure of working with over 40 websites for non-profits. We've enjoyed coming alongside these wonderful organizations as they look to advance their mission of helping people.
We are well-versed in the many struggles you face as a non-profit, and we can overcome any of these barriers alongside you. Even if the specific barrier you're facing isn't listed here, chances are good we've dealt with it before.
Let's talk about how we can work together to make this easy.
Websites for non-profits are crucial to getting the word out, raising funds, and helping more people. We can help you fulfill your mission.
Let's Discuss Your Non-Profit Website Needs
Examples of Our Work Building Websites for Non-Profits
Kind Words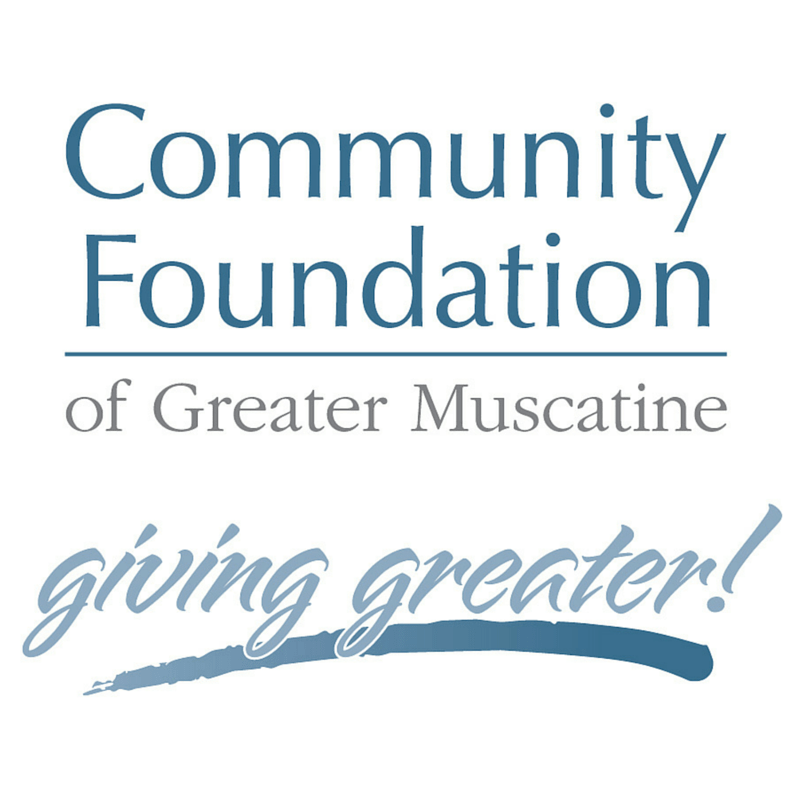 "This project would not be possible without the wonderful support, guidance and expertise of the staff at Big Imprint.  They were wonderful to work with, taking our initial sketches on paper and turning them into our intuitive user-friendly website."
—Judi Holdorf, Community Foundation of Greater Muscatine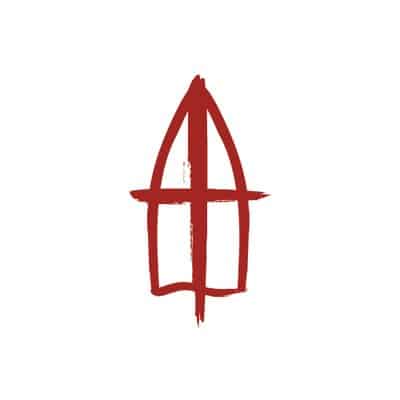 "Wow! I can't tell you how easy it has been to work with this team – even from a distance (Houston, TX). They are accommodating, very talented, and punctual. I worked with multiple members of their team and they were all exceptional. Keep up the great work! I'll be back!"
—Colin Rowley, Bethel Church of Houston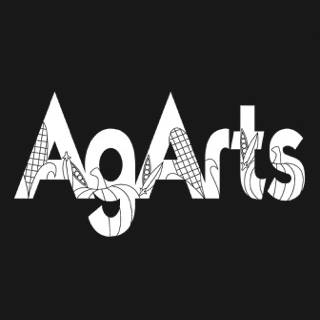 "What a gift to have found the services of Big Imprint. Quick, knowledgeable and friendly, they have provided excellent help to me for my technical needs."
—Mary Swander, Ag Arts
Let's Discuss Your Non-Profit Website Needs