Putting it all together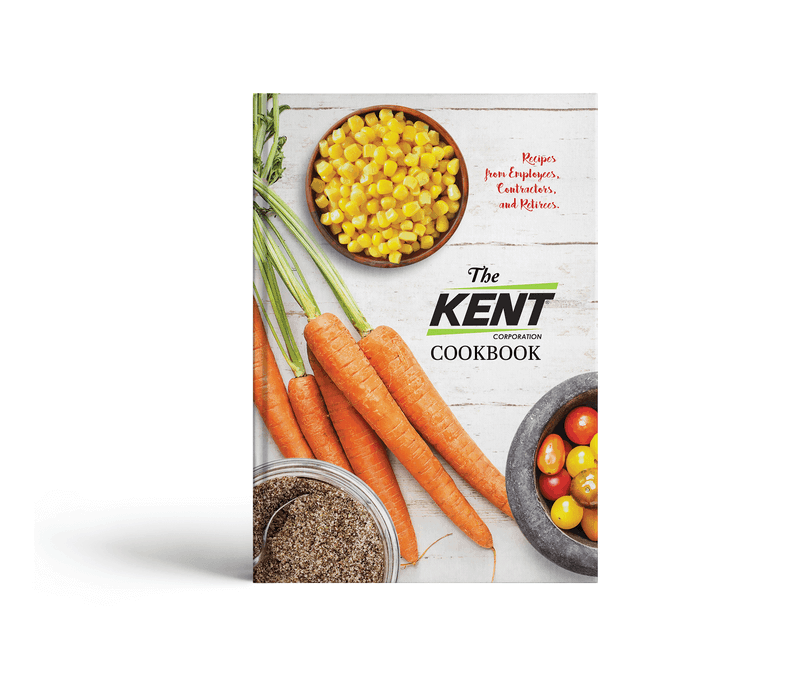 Branding & Print Design
Everything starts with a brand identity.
Logos
Letterhead
Business cards
Our print design services can include just about anything that communicates your message on paper.
Posters and banners
Brochures
Print advertising
Billboards
Digital Design
We can design for many different online sources. We will design your message to be visually appealing on your website, in online advertising and on social media.
Social media images
Web graphics
Online advertising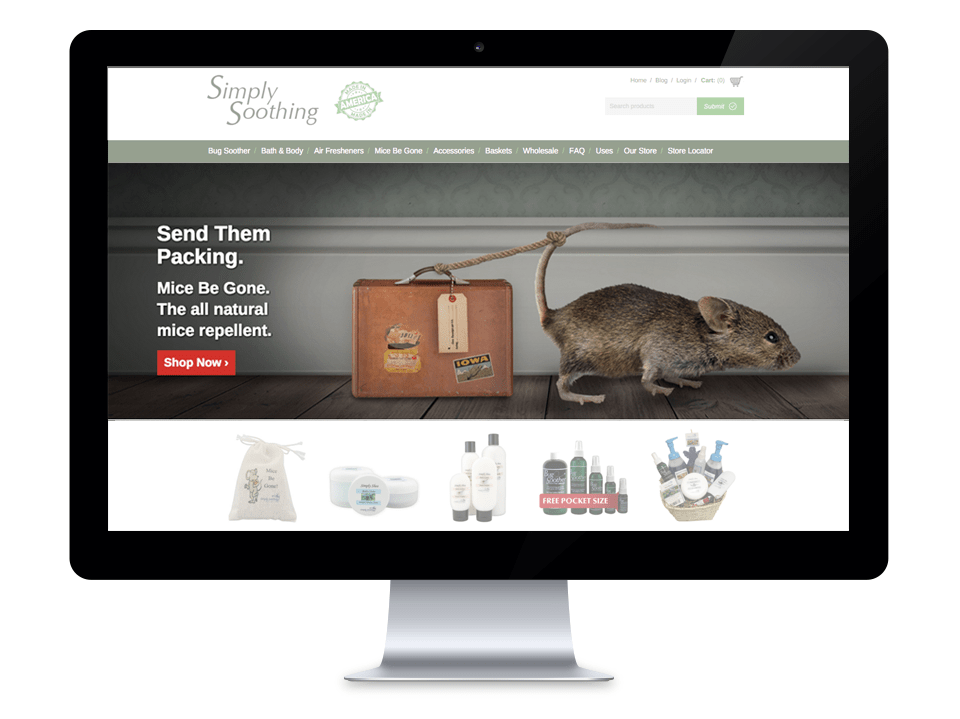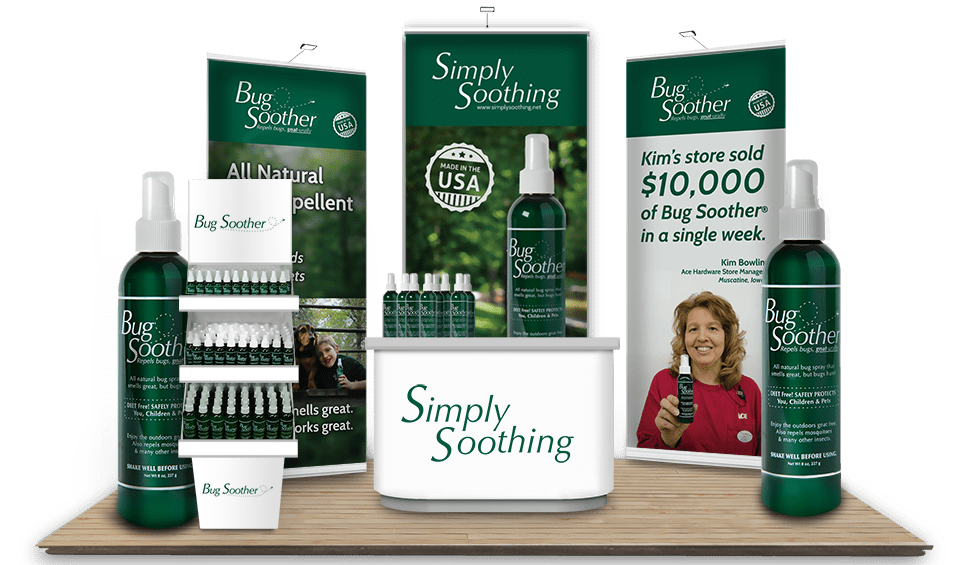 Visual Merchandising
Presenting your company inside your store, at an event, or at an industry trade show is important to your company's overall branding.
We can help with signage and trade show presentations from banners and posters to unique display ideas.
Trade show banners
Signs and banners
Product packaging
Trade show video displays
Photography and Video
We offer photography and video production services for our clients. We work with several fantastic photographers and videographers in the area, and we can manage the entire photo or video process for you so it is seamlessly integrated with the rest of your marketing project.
Product photography
Architectural photography
Facilities and services photography
Staff headshots
Videography