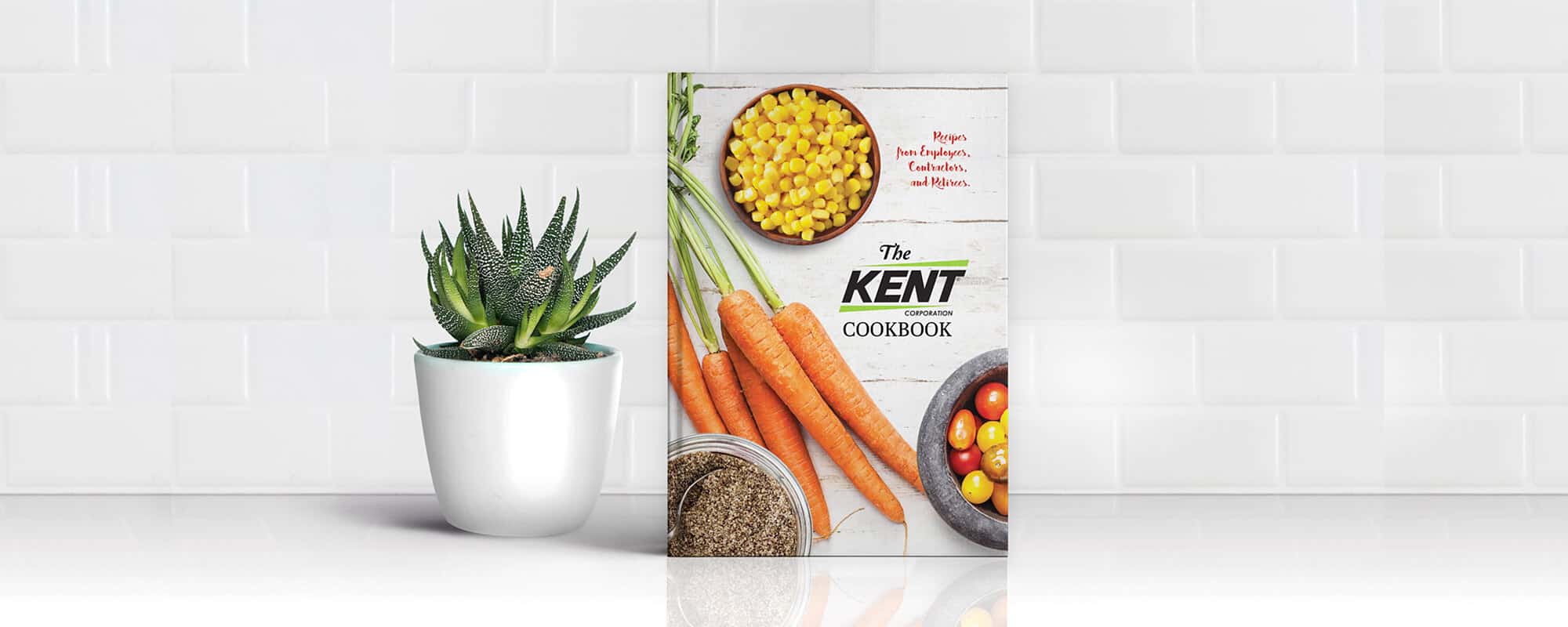 Project Brief
Kent Corporation partners with us on a variety of design and marketing projects. Recent projects include a billboard campaign, local periodical ads, an annual benefits report, a company cookbook cover, on-site photography and much more!
We work hand in hand with their marketing and human resources department to develop creative pieces to communicate their corporate message.
Client
Kent Corporation
Muscatine, Iowa
What We Did
Print Design
Outdoor Advertising Design
Photography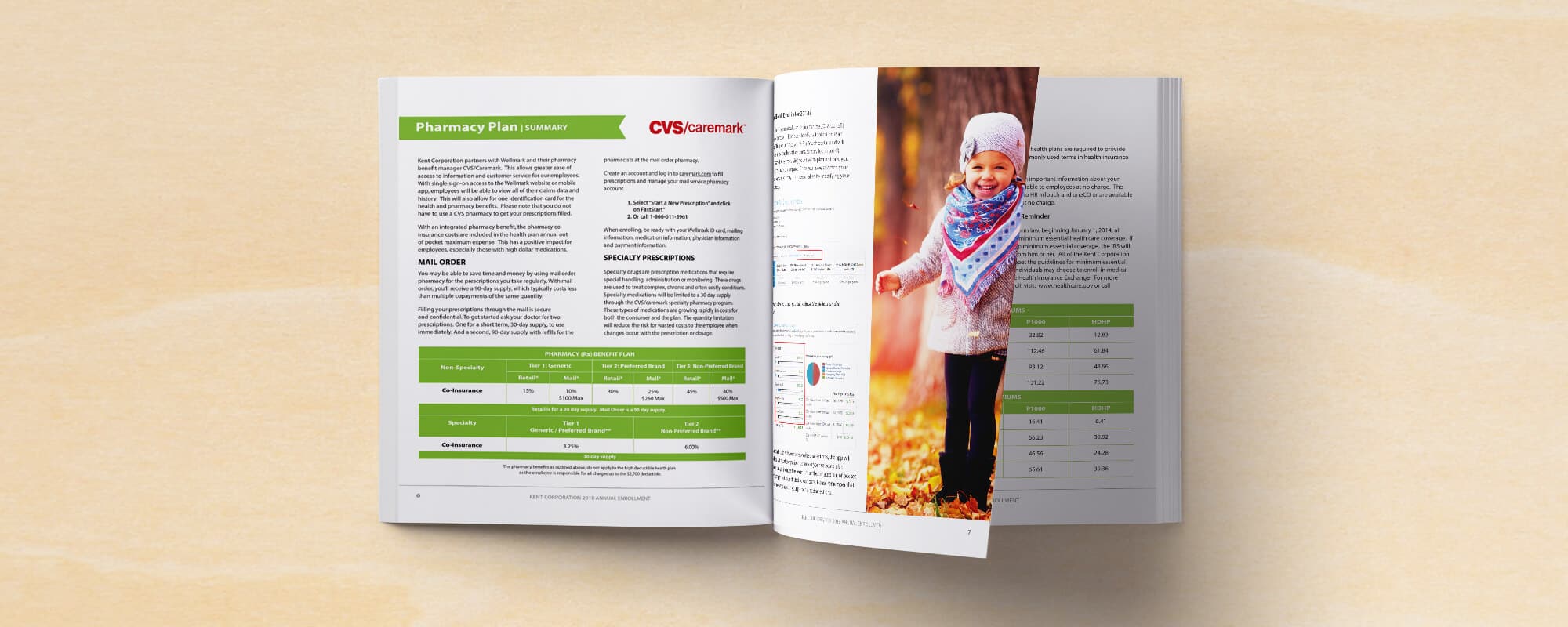 Kent is a leader in science and nutrition in the state of Iowa.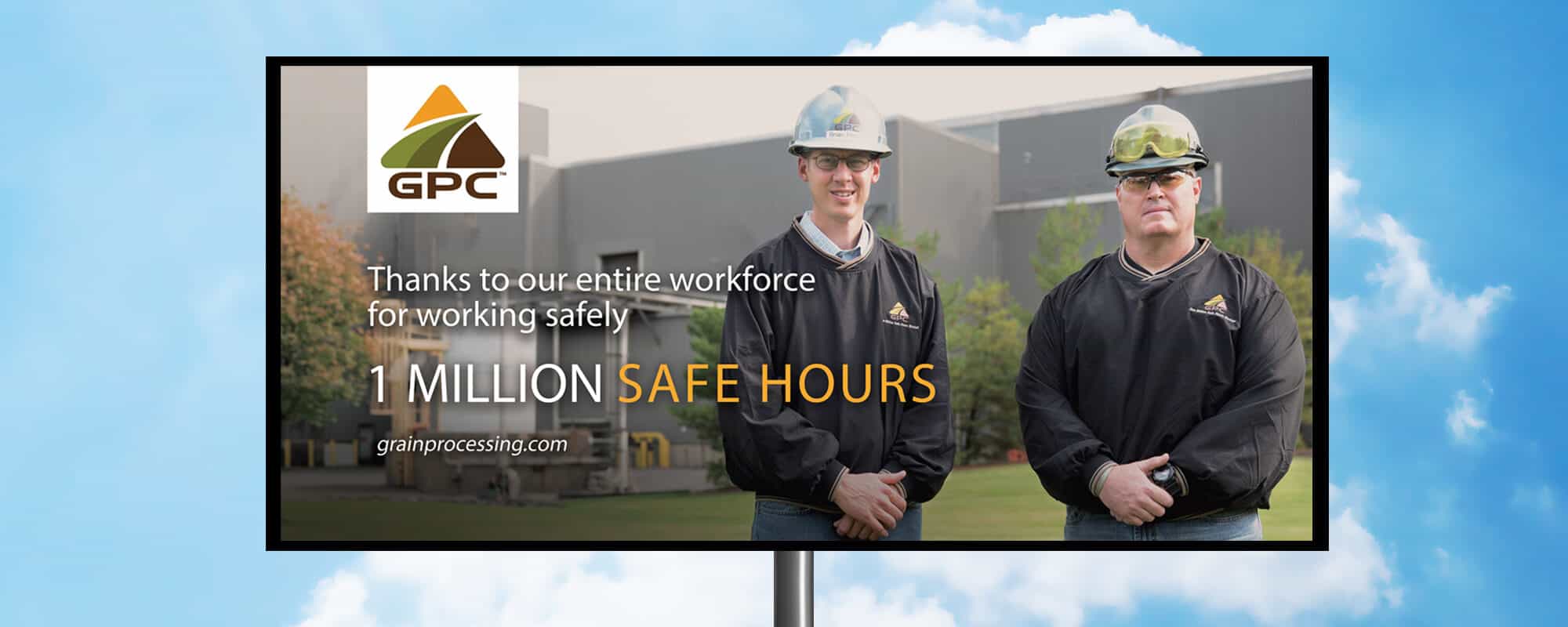 Outcome
Kent has a trusted agency partner in Big Imprint, and enjoys having a reliable, talented team available to complement the efforts of their in-house departments.
Having developed this relationship, their minds are at ease knowing that when they need help, Big Imprint is always on call.