Today we are featuring Kevin Mellen in our partner spotlight!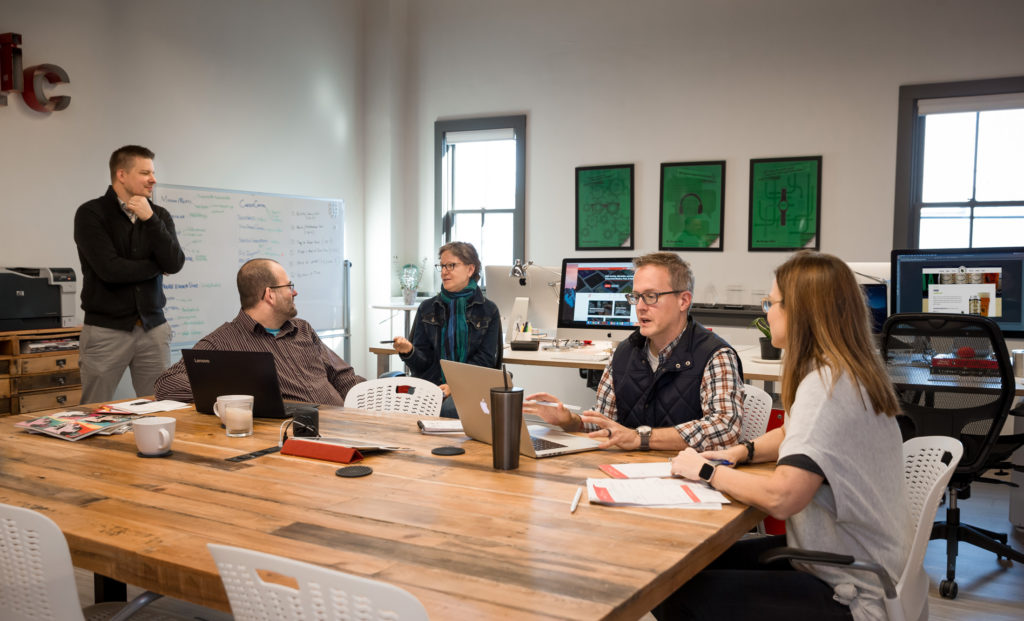 Kevin Mellen is the owner of Creative Mellen and he is our design partner at Big Imprint. His main focus of his business is branding. He is an expert at crafting a unique identity to help organizations stand out from the crowd. He is well-versed from logo design, website design, product packaging, and other collateral.
Kevin's favorite part about working with Big Imprint is the high level of quality that can be achieved. He also likes that Big Imprint does a lot of things similarly in regard to how to treat clients and the expectation to overdeliver whenever possible.
Idea Behind Creative Mellen: Kevin started out his career at a small design shop and then worked for a few large agencies in many different positions. Due to the experience he gained working at those agencies he became more confident in going out on his own. He had already been doing some freelance work at the time and decided to take the leap to create Creative Mellen.
Creative Mellen is small on purpose. Kevin wanted to provide the same level of quality content as larger agencies, but with even better service. The small business environment provided that opportunity.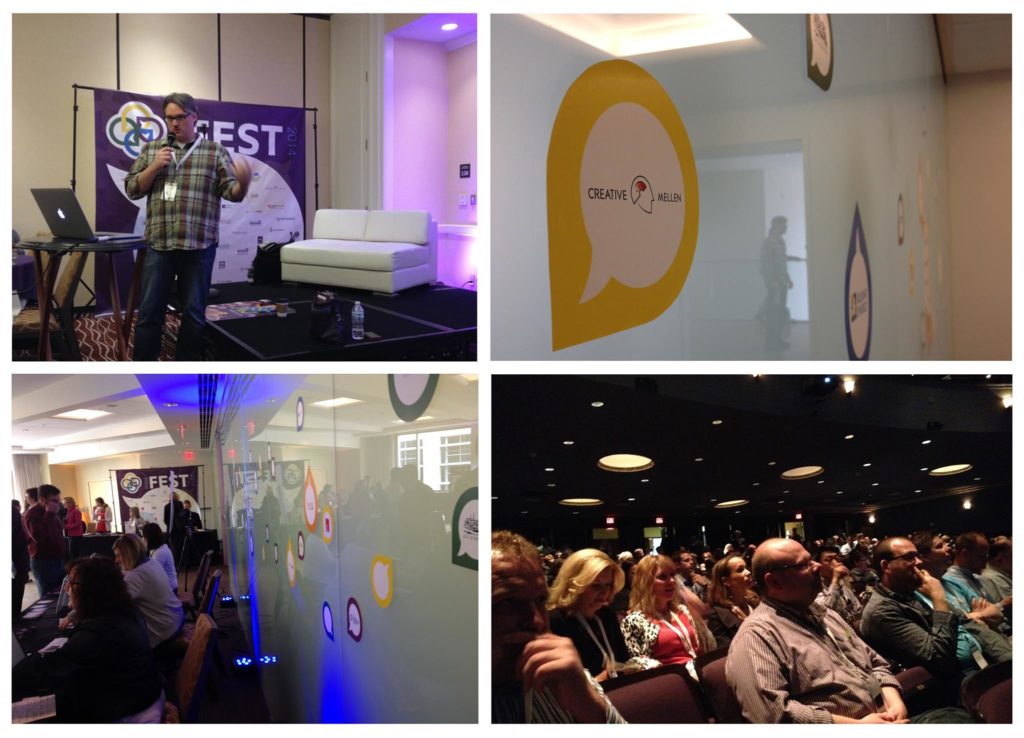 Partnership with Big Imprint: Due to Kevin's commitment to provide high quality work and excellent service, he tends to work with small to medium-size companies. Kevin and Ethan met at EntreFEST and got to know each other and their companies. A few years later they started working together and haven't looked back since.
Background: Kevin is originally from Illinois. His family moved several times, so he grew up in small towns dotted between Chicago and Peoria. For the last 20 years or so he has lived in Iowa City with his wife. They have a golden retriever named Sandie. Sandie comes into the office a couple times a week and holds the position of Wellness Director and Co-Owner.
What Kevin Likes to Do: Kevin's favorite thing to do is having a relaxing dinner with his wife. He will always stop his work to have dinner no matter how late he is planning to work. Kevin and his wife also enjoy vacationing. Their favorite spot is the country of Panama and they have gone seven times!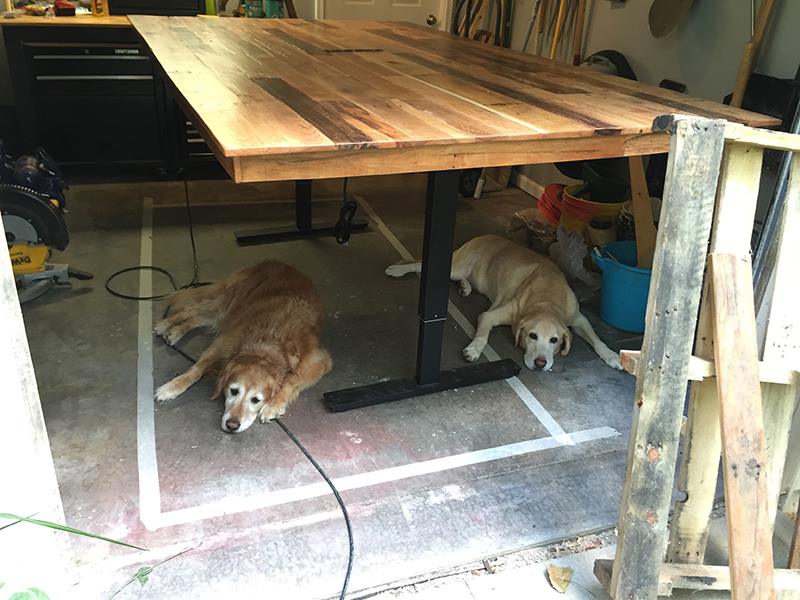 Other Hobbies/Interests: Kevin loves doing yard work. He also enjoys working on things around the house. He dabbles in wood working and has even made some of the furniture that is in his office.
Community Involvement: Kevin is well known for providing internships to design students. The education of design and business of design is really important to him. He wants to help design students learn real life skills. Kevin partners with the University of Iowa design program and the University of Iowa Tippie College of Business when opportunities arise.
Top Likes/Dislikes: Kevin enjoys listening to hip hop music. Billy Ocean was one of his first favorite musical artists. He dislikes country music, and when people don't use their turning signal.
Fun Facts: 
Kevin liked Hip Hop music before it was even a genre.
He enjoys watching car shows like Roadkill.
Kevin is an adventurous eater!
He is a HUGE Mac geek! Kevin keeps up with the latest technology and reads all the blogs about Macs.
We hope you learned a little bit more about him in this partner spotlight. You can read a little more about Kevin here.