 Join Big Imprint on a
short journey through
Iowa.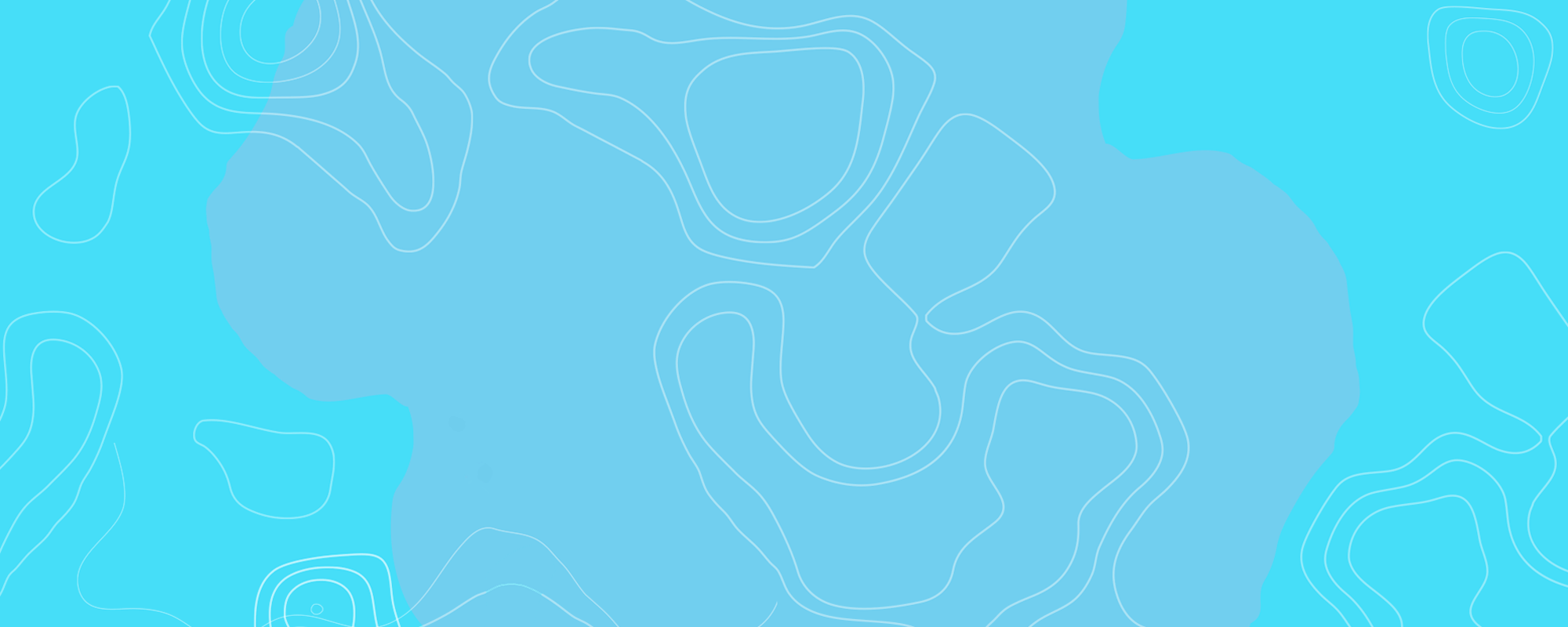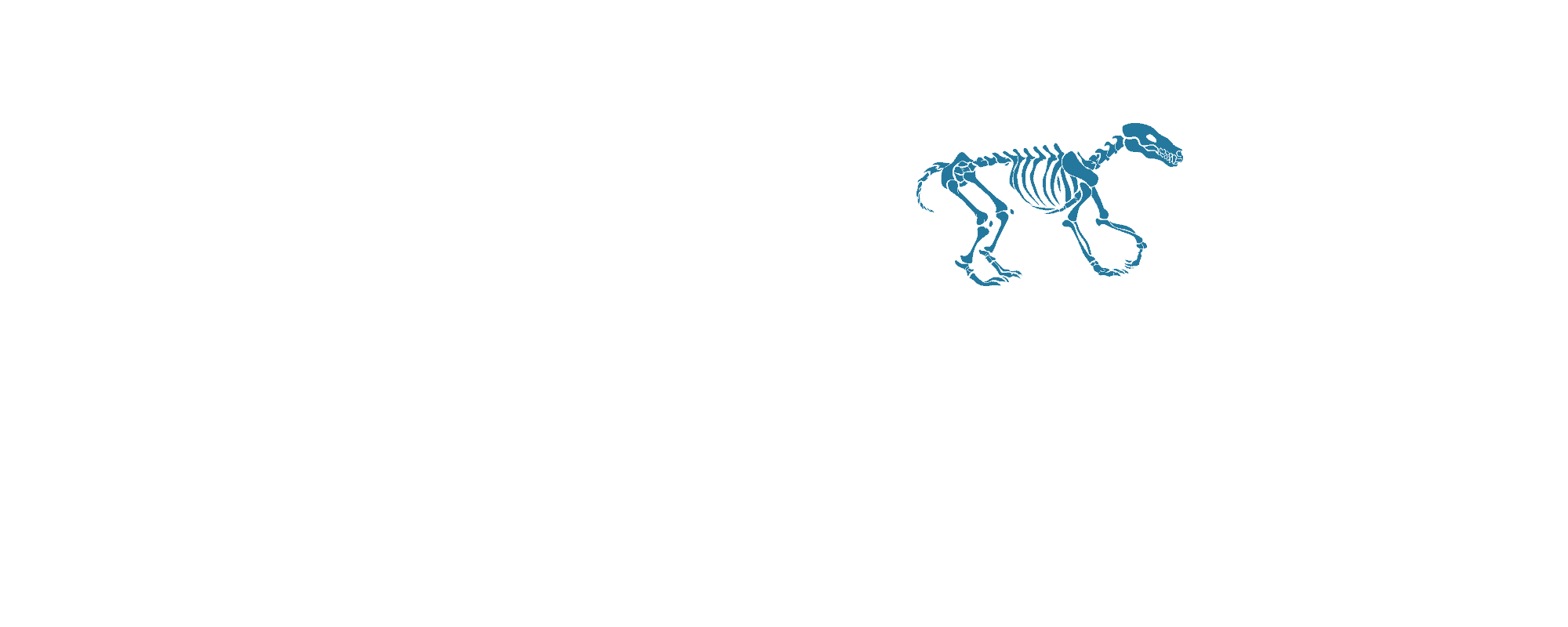 Shenandoah, IA
Recent Excavations have
unearthed an extinct
group of ground sloths.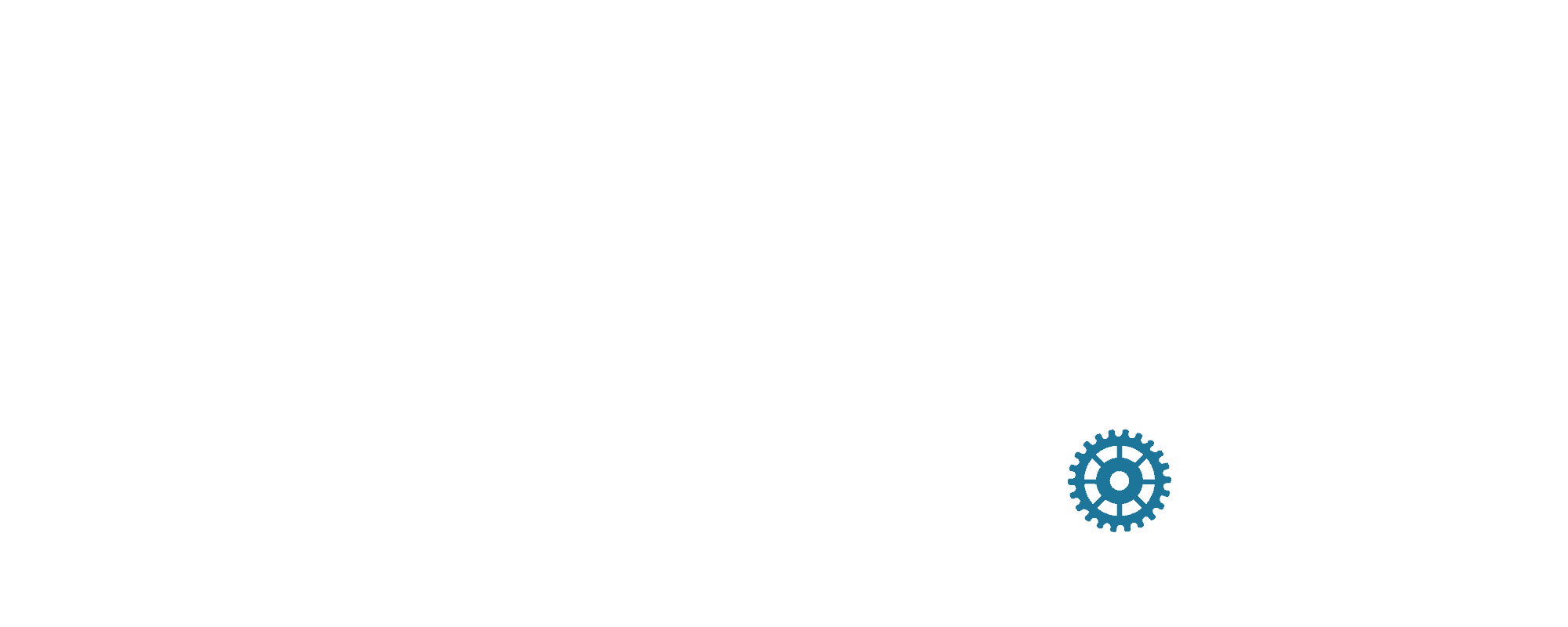 Creston, IA
Settled as a survey camp
for the Burlington-Missouri
railroad.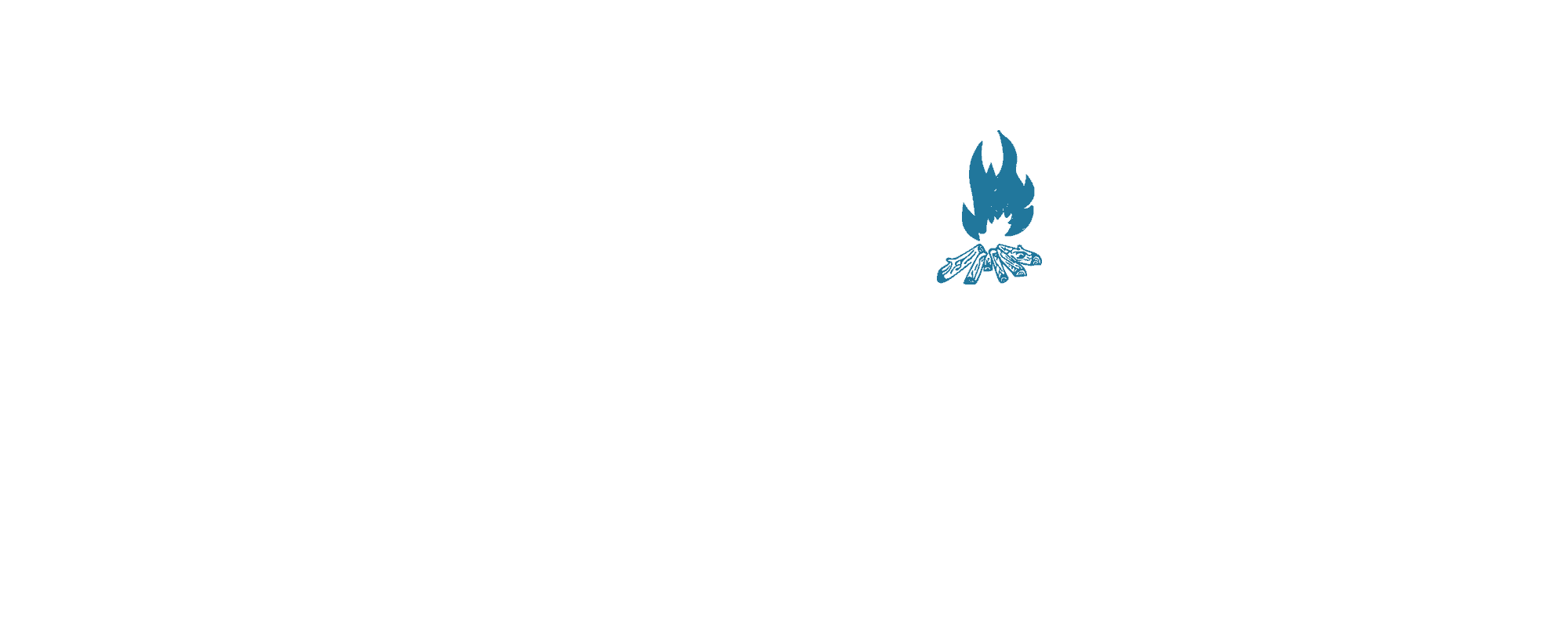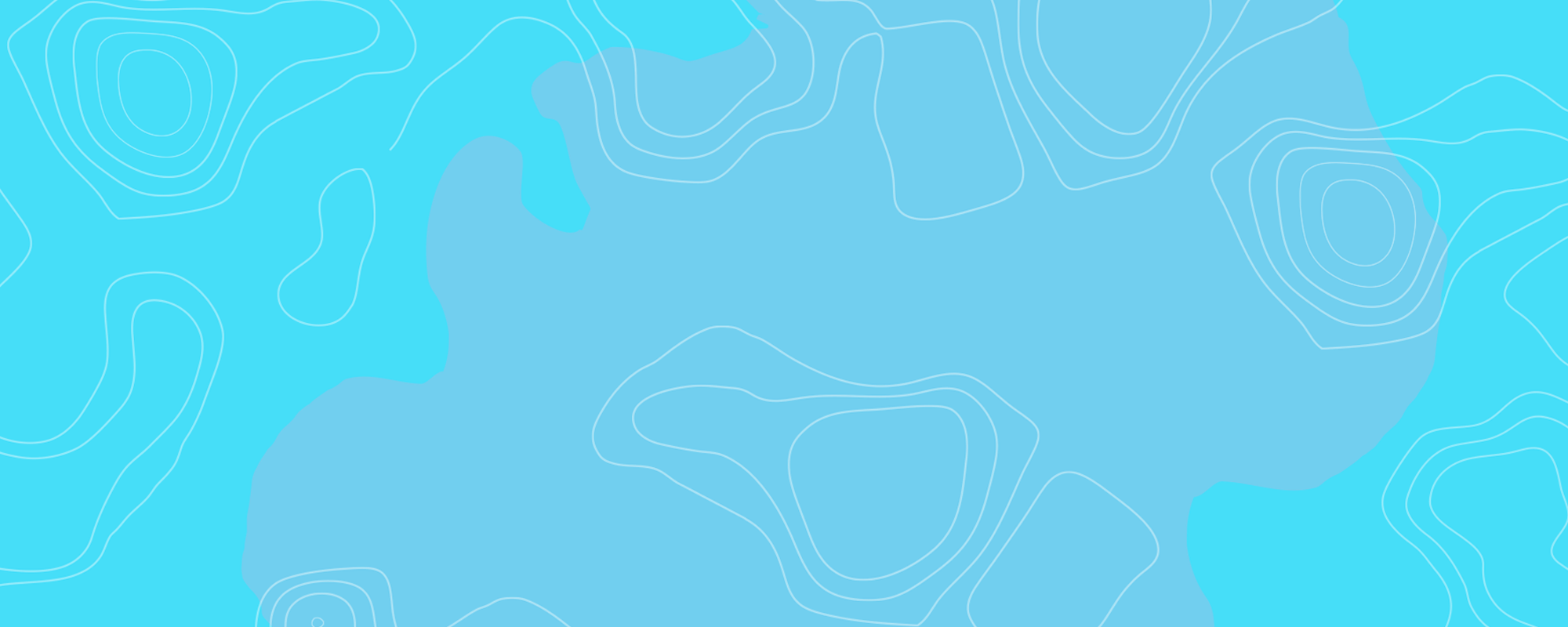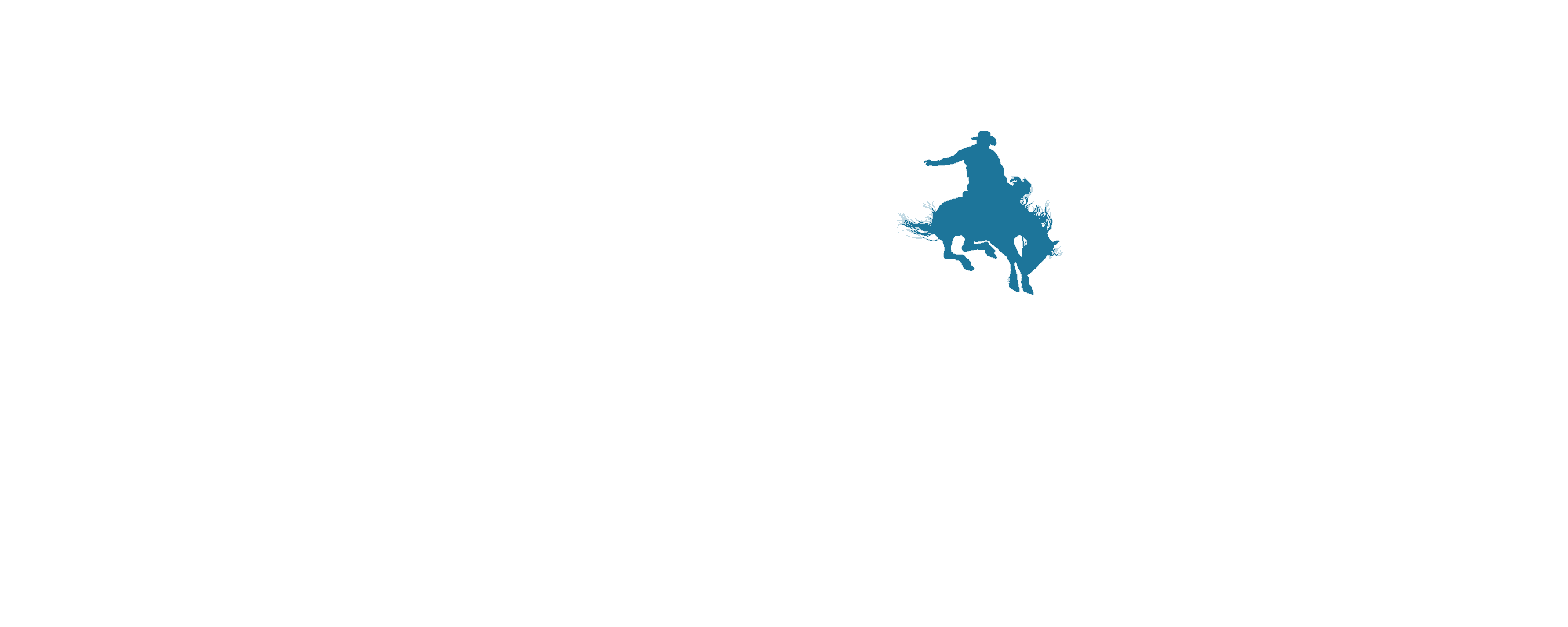 Leon, IA
Home of the "Rodeo of
the Year." 2016 is the
Rodeo's 54th year.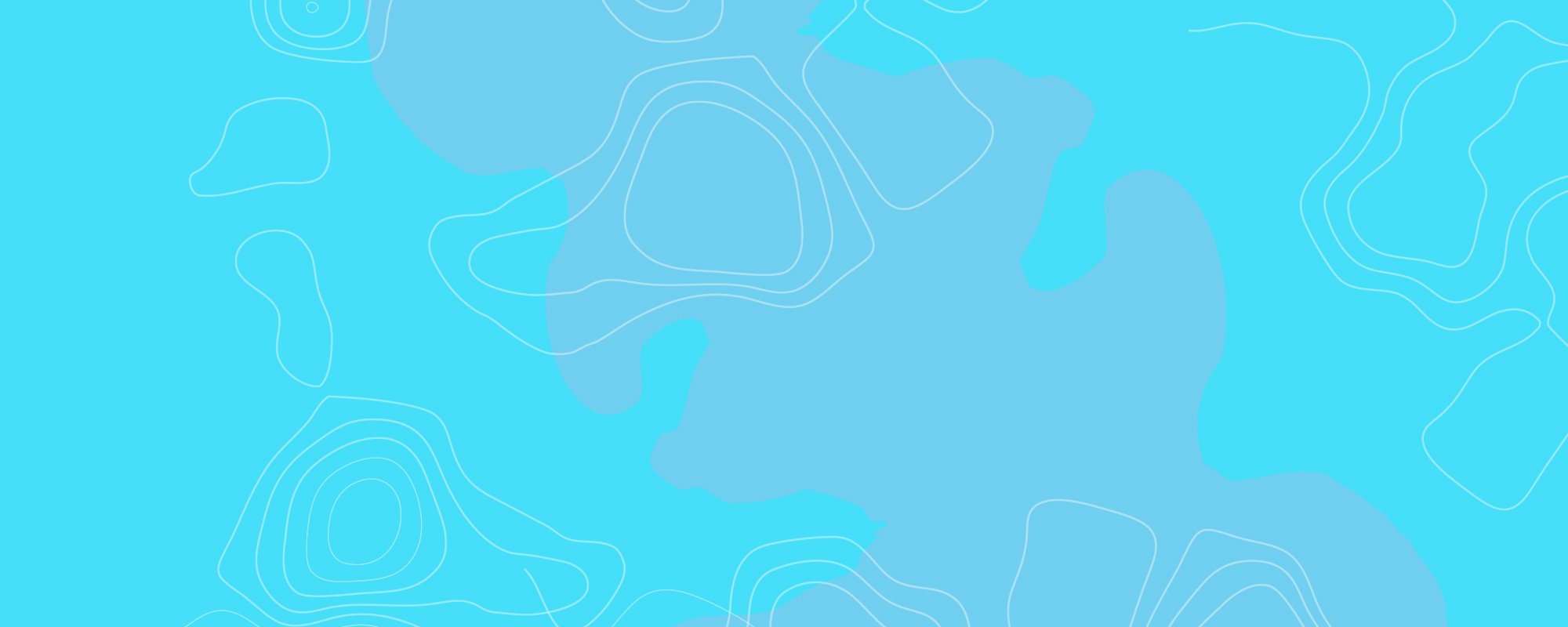 Centerville, IA
Since 1949, the city has held
Annual Pancake day.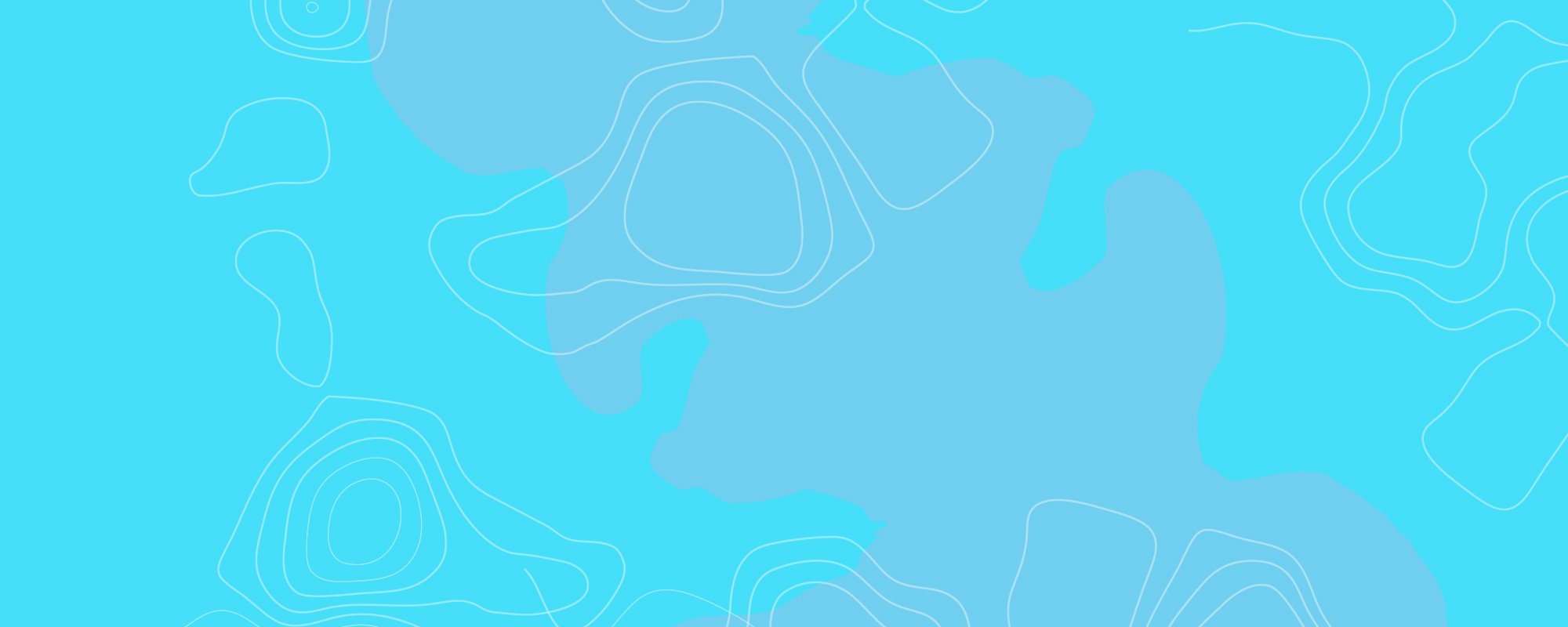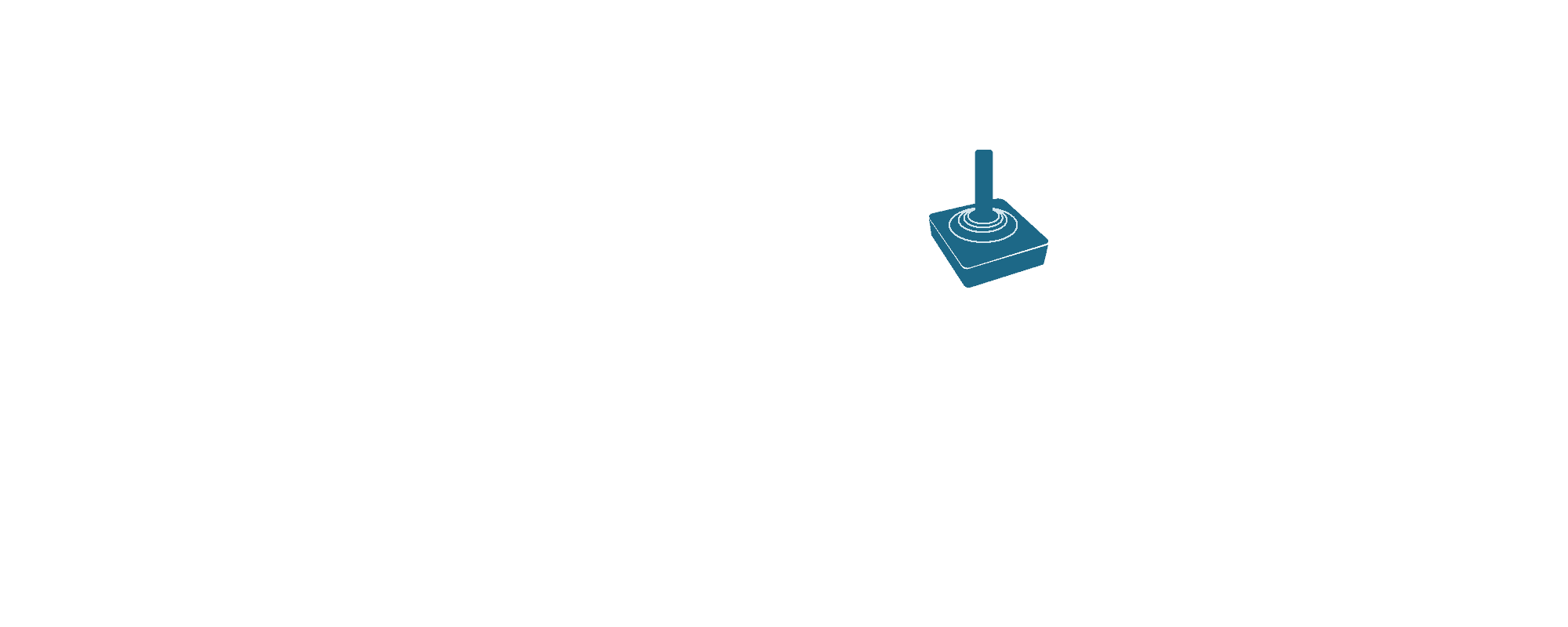 Ottumwa, IA
The video game capital
of the world has been
keeping scores since 1982.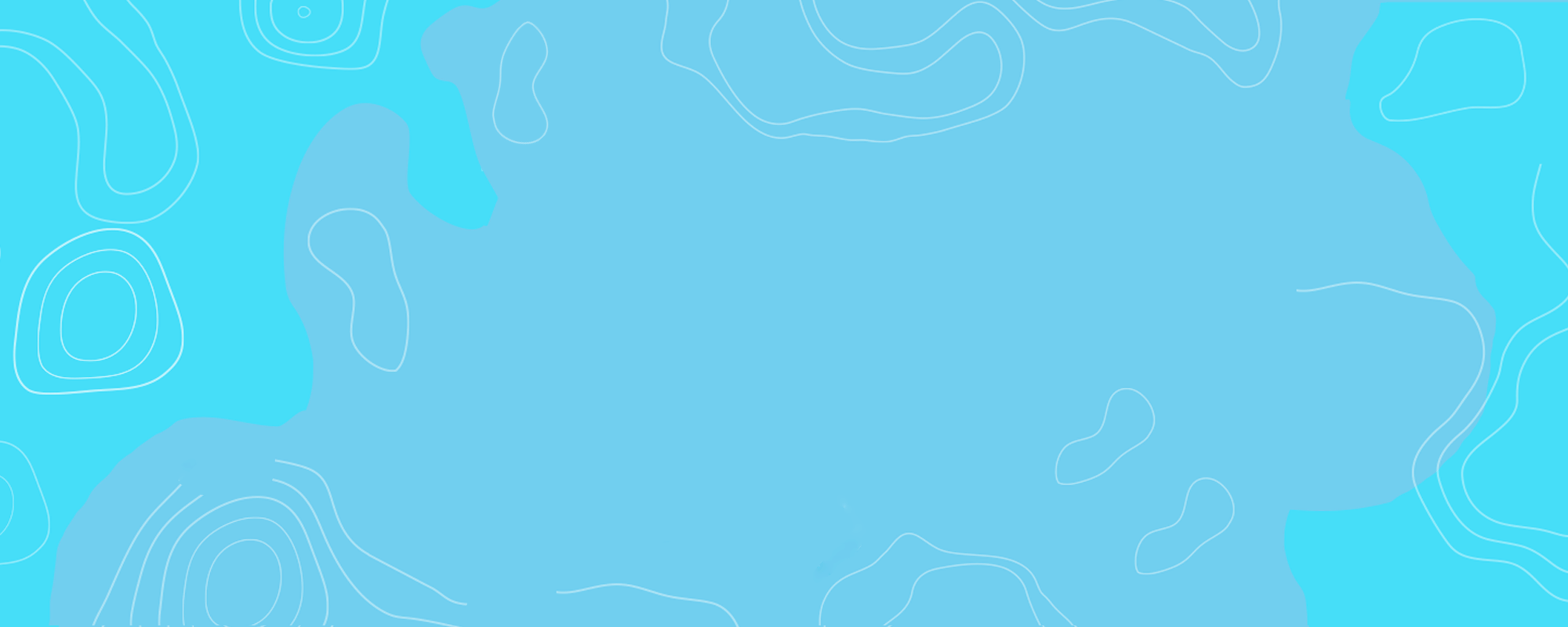 Washington, IA
First rural county public
hospital in Iowa, est. 1912.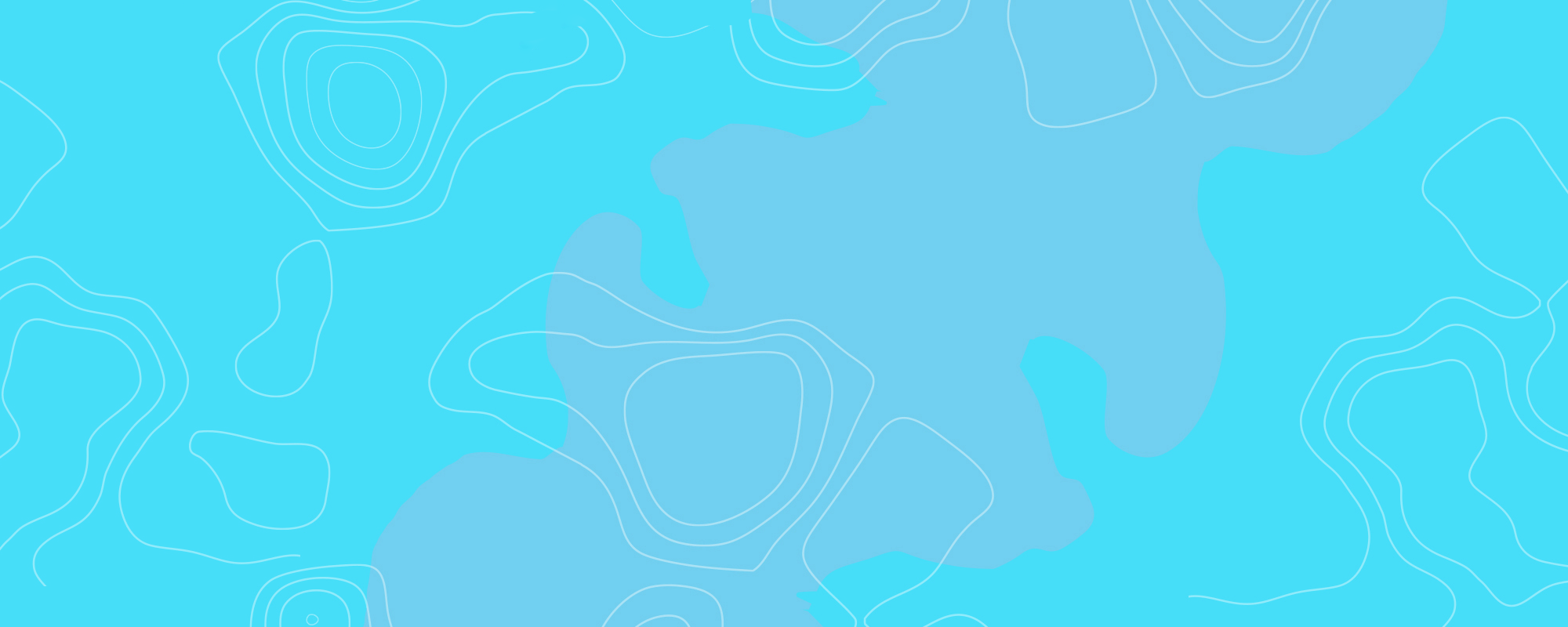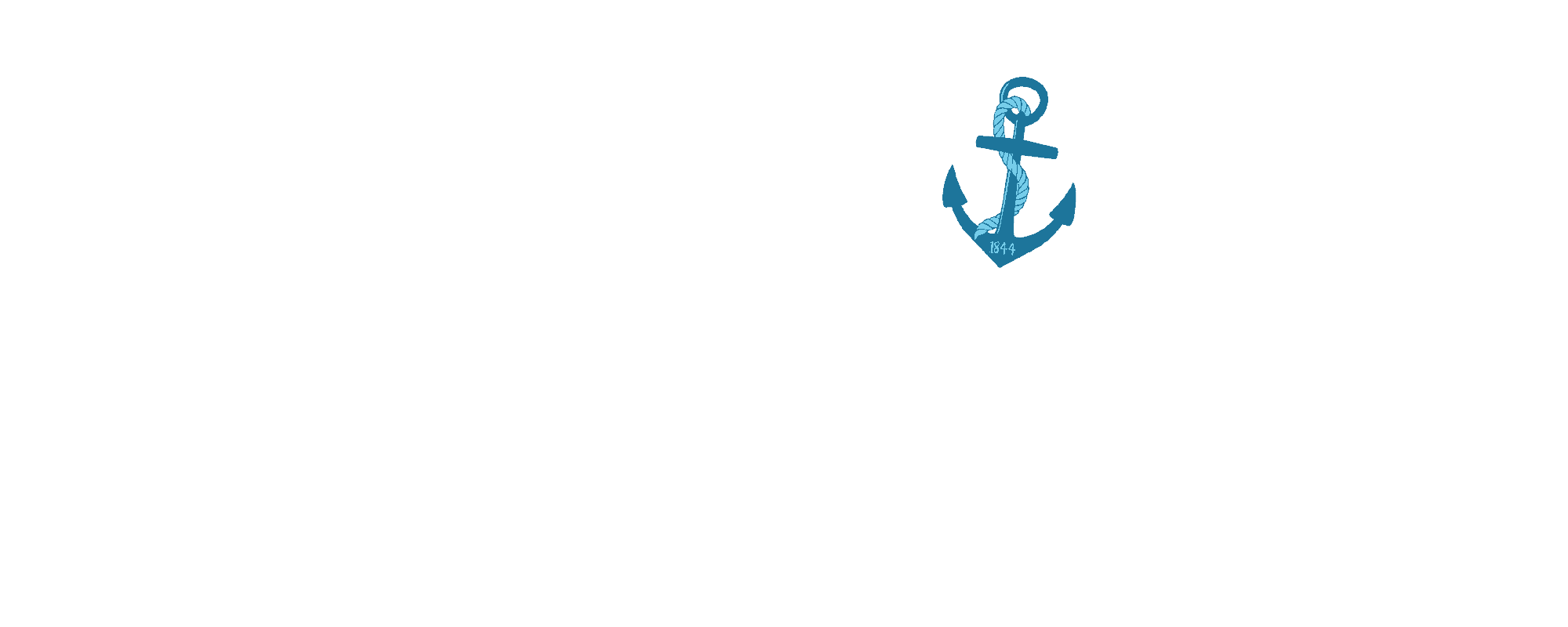 Muscatine, IA
The Pearl of the Mississippi
Produced 1.5 billion pearl
buttons annually in the
early 1900s. [ujicountdown id="Ragbrai" expire="2016/07/24 06:00″ hide="true" url="" subscr="" recurring="" rectype="second" repeats=""]
Meet the Team
#TEAMBIGIMPRINT