By Leslie, Project Manager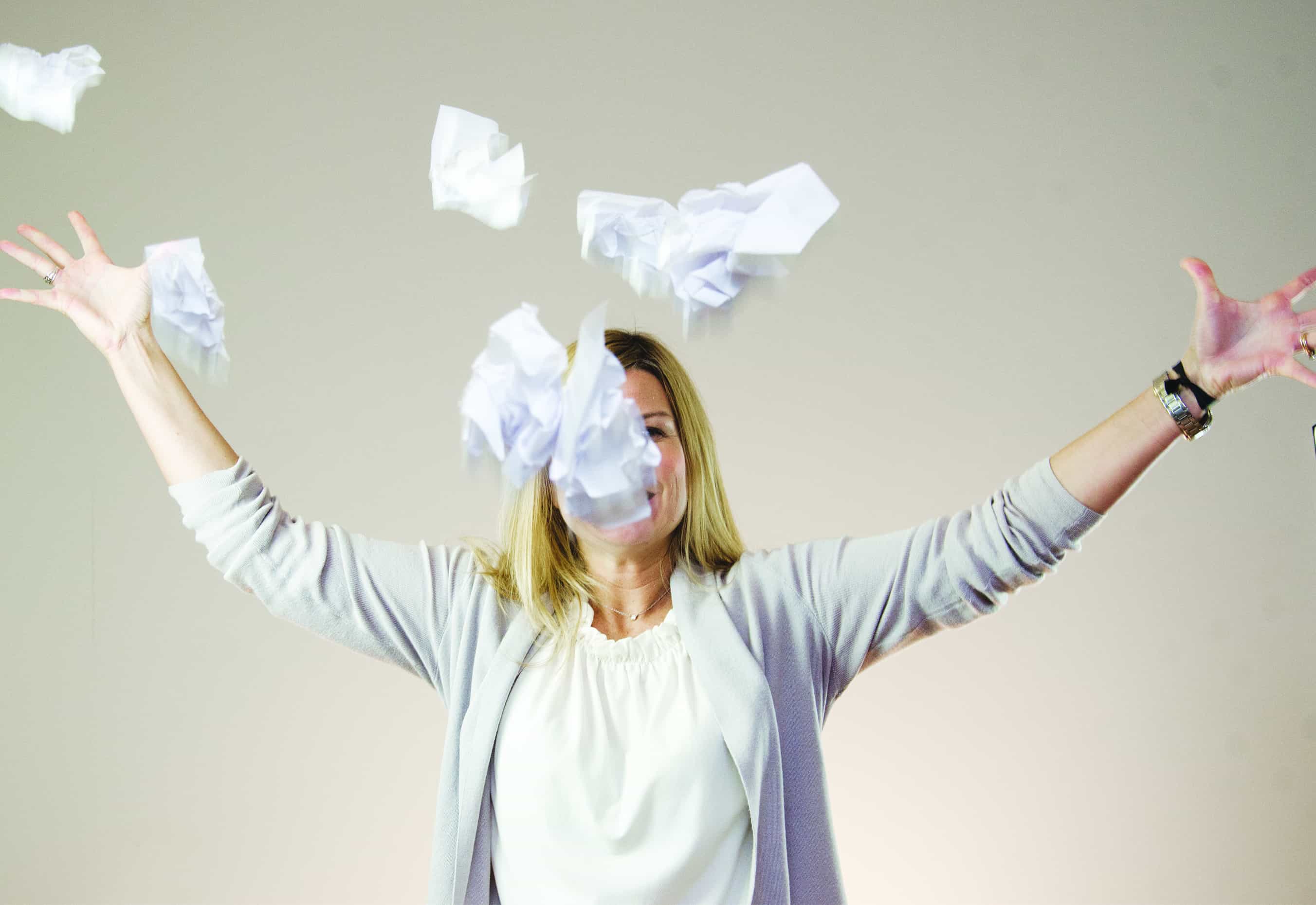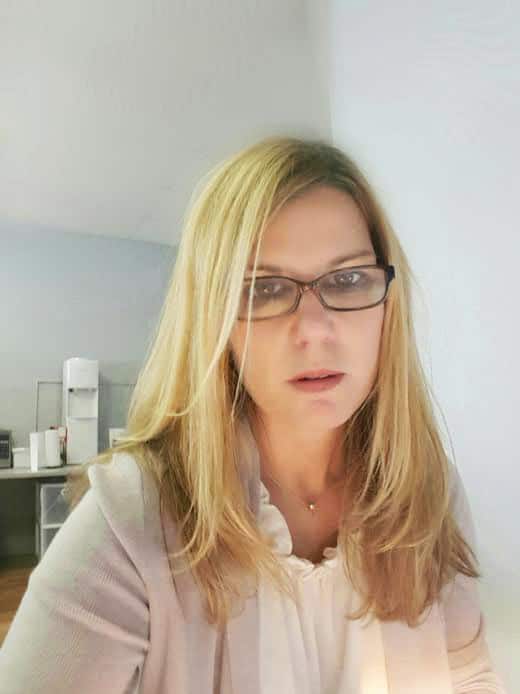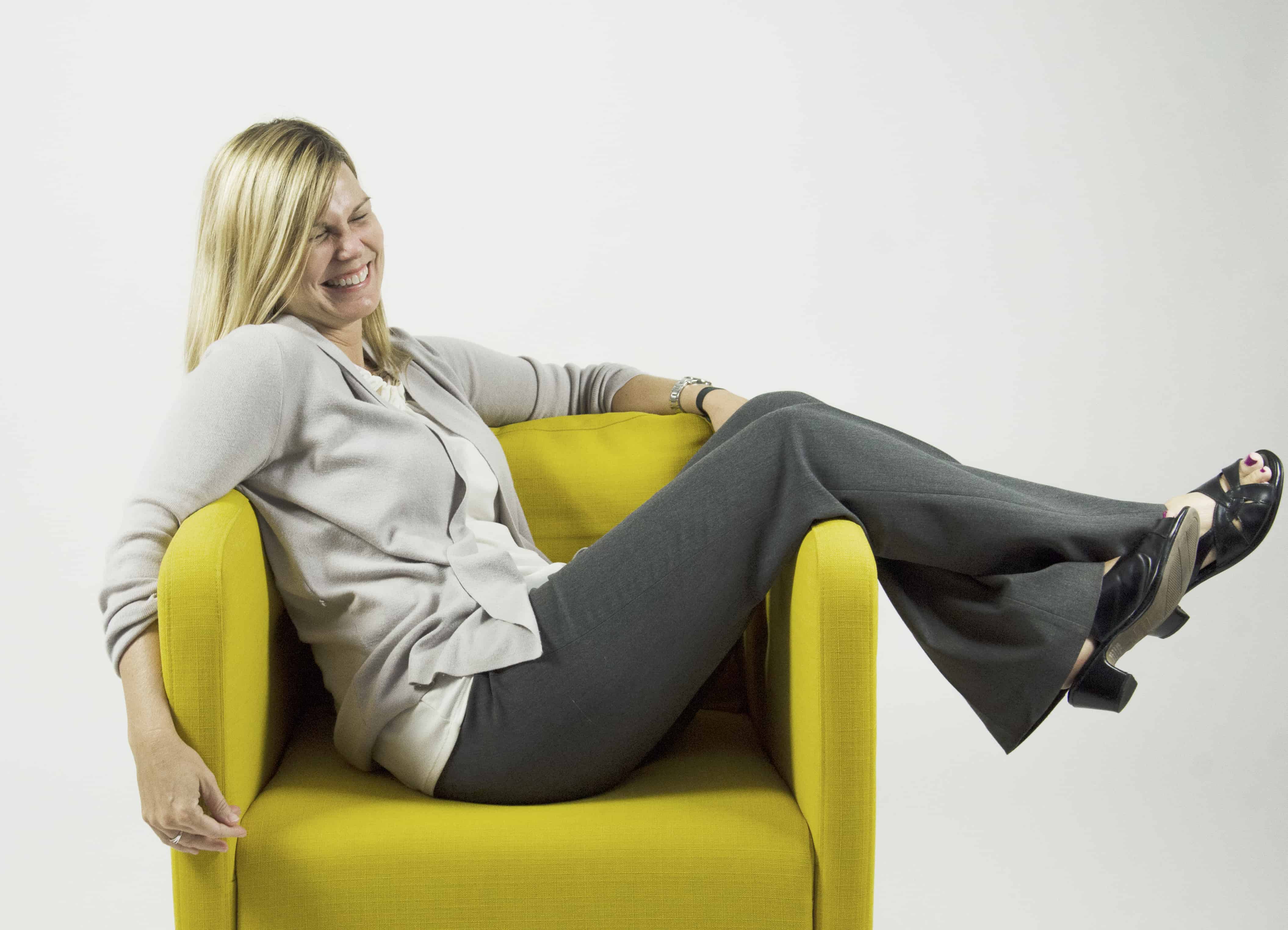 Time Flexibility
I appreciate the flexibility we are given to take time off when we need to tend to family responsibilities.
Comfortable Atmosphere
The office atmosphere is very laid back and comfortable. We have a good time, we get along well, and I feel very much a part of a cohesive team. I work with people I call friends! We work together effectively, and enjoy it.
Empowerment
I feel empowered to make decisions based on my experience and industry knowledge. I have permission to fail from time to time and learn from my mistakes.
New Challenges
I like the variety of work. Every day is a bit different, and each day brings new projects and challenges.
Trust and Accountability
In our office, we rely heavily on each other to get tasks done. We hold each other accountable to get those tasks done in a timely manner. This helps me stay focused on the things I need to do to contribute my best work.
Quality Work 
I'm confident in the work we produce for our clients. I know they are getting our best effort and a quality product every time.