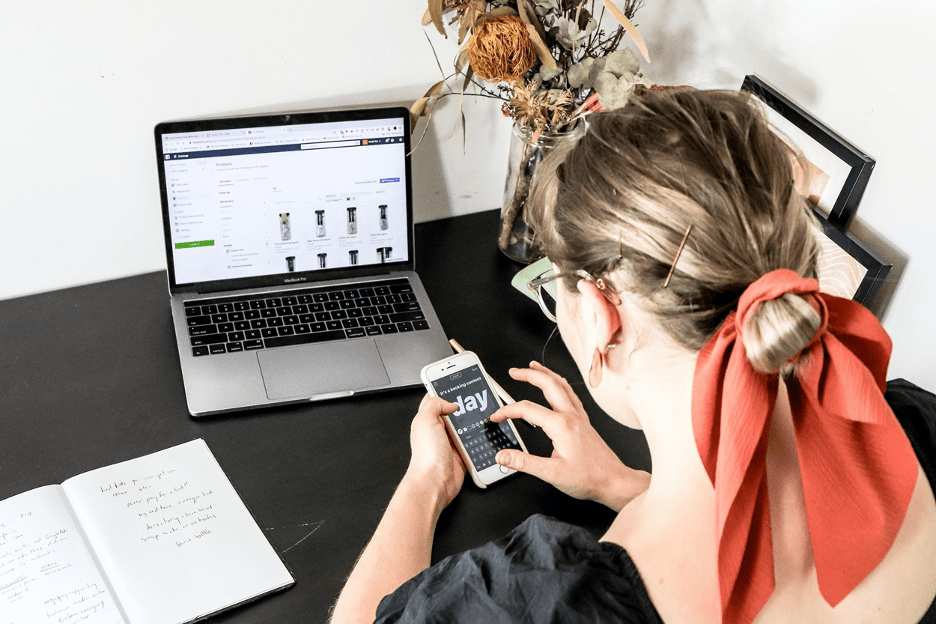 Nowadays, it is common for people to see stories of those who were able to earn their first million through an online store.
Because of these stories, it might be enticing to start an online store in a jiffy, more so now that there are a lot of best free website builders available online. However, there are some things that you need to think through before you begin.
That said, we have listed down ten factors that you should consider before setting up your online store:
What Products to Sell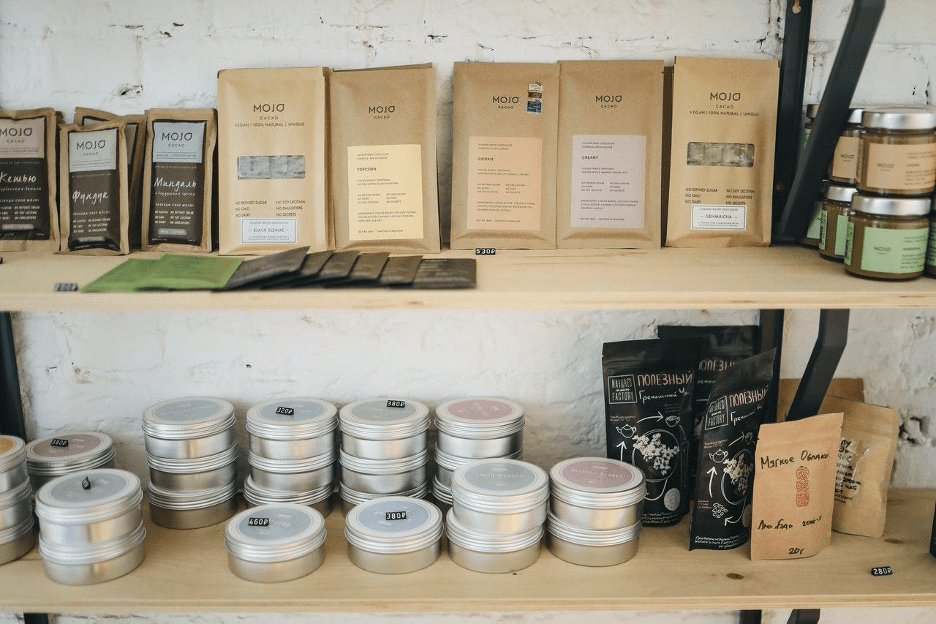 First and foremost, it is important to consider the products that you are selling. Ask yourself whether your products are viable for online selling. Otherwise, the best thing you can do is start small.
Specify your niche first. As a business coach and WordPress consultant Judith Kallos put it, the best ideas are born from hobbies.
For instance, you want to sell eco-friendly personal care products because you advocate zero-waste living. Meaning, you will be selling shampoo bars, conditioner bars, bamboo toothbrushes, toothpaste tablets, and more.
The idea is to look for products that are light enough to ship. And going niche-specific allows you to better position your brand within the e-commerce industry.
Once you see traction, that's when you can expand your product lines. You can even choose to start another niche-specific online store!
Scope of Competition
Once you have identified what products to sell, it would be smart to check out if there are other online businesses that are similar to yours.
For one, it indicates whether your business idea has income potential. Second, it allows you to gauge whether the competition is steep or not. Third, you get to see what makes your competitors successful.
From there, you can figure out some action plans that you can do to get past through the competition. This is what Peter Thiel calls the "Last Mover Advantage."
Product Inventory
Now that you know what products to sell, as well as how you can promote it, the next step is deciding whether to go dropshipping or manage your own inventory.
In dropshipping, you will be receiving orders from your online customers and then forward it to the manufacturer. The manufacturer, on the other hand, will be the one to ship the products to your customers.
If you will manage your own inventory, it means that you will store the products that you are selling in a warehouse. You will also be the one responsible for receiving orders and shipping the products to your customers.
Either option has its pros and cons. So, it would be best to choose the one that you think will work best for you.
Domain and Web Host
Here's the thing: You cannot start an online business without an Internet presence. And one way to do that is to have your own domain and web host.
It is easy to pick a domain if you already have an existing business. However, if you are starting from scratch, it would be ideal for picking a keyword-rich domain.
Just remember that it should not be a person's name, and you should not use numbers and punctuation marks either.
That's because it can be challenging for your customers to associate your name with your products. On the other hand, numbers and punctuation marks in a domain can be difficult to remember.
As for your web host, there are a lot of things that you should take into consideration. This includes the following:
Customer Support: It is important that you can contact someone whenever you encounter an issue in your online store. So it is important to check whether your preferred website builder offers 24/7 chat support in various mediums like chat, phone, or email.
Reliability and Security: This refers to your server's uptime. When your server is down, it means that website is down as well. Hence, you need a web host that offers at least 99% uptime.
Pricing Plan: Of course, it is important that you can afford to purchase your web host's pricing plan. Just keep in mind that web hosts tend to give huge discounts for your first year of purchase before they return to regular pricing. So, do not forget to factor the regular price in.
E-commerce Platform
Of course, you cannot sell your products online if you do not have an e-commerce platform. Luckily, there are free website builders that allow you to build an online store. Some examples are WordPress, Shopify, WooCommerce, and BigCommerce.
Regardless of whatever platform you will use, it is important to keep in mind that there are also other factors to consider when choosing an e-commerce platform. This includes the ability to scale when your business grows, available payment channels, integration options, and more.
However, not everyone has the budget to buy their own domain and web host. So, if you have budget constraints, your best bet to get started is to open an Amazon, eBay, or Etsy store. And once you have the fund, consider setting up your own online store.
Return Policy
Your return policy must be clear, detailed, and practical. That way, your customers can find what they need to know should they consider returning your products for some reason.
But most importantly, your return policy should include criteria for a return to be accepted.
Security and Privacy
Aside from your return policy, it is also important to consider your online store's security and privacy policies.
First, your security policy should specifically explain how you protect your customers' sensitive information, such as their delivery address and payment details. This may include explaining that you are using a secured server and that you have an SSL certificate.
Doing so puts your customers at ease. Mind you, 17% of online customers in the US abandon their carts because they do not trust the online store with their credit card information.
Hence, it is important that you cement your security policy, as well.
In addition to this, you need to have a privacy policy set up on your online store. Your privacy policy should state what you do with your customers' information. And make sure that you practice it to a T.
So, if you tell your online customers that you are not selling their information to a third-party marketing agency, then do so. Otherwise, you cannot build trust and foster meaningful relationships with your customers.
Payment Options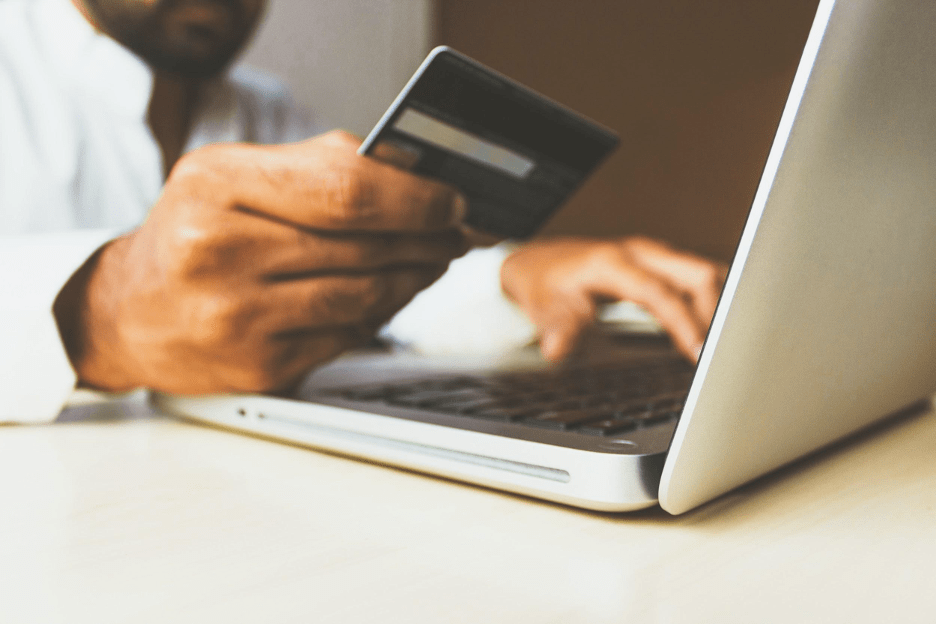 Before you start selling your items online, it is also important to consider your payment options.
What you can do is check whether your preferred website builder offers various payment gateway integrations. Other than credit cards, it is best to integrate gateways that are popular in your target market.
For instance, if you sell products in Asia, then make sure that your online store also accepts payment via online banking, money transfer, and e-Wallet.
Doing so allows you to cater to more customers. That's because not everyone in Asia has credit cards. Moreover, being able to cater to a lot of customers ensures that you have sales while reducing your cart abandonment rate.
Streamlined Order Process
Other than your payment options, it is also important to check whether your website builder can let you integrate APIs from the best fulfillment service companies. That's because the APIs let you offer you a streamlined order process functionality.
Here's the thing: Your customers prefer it if they can do their tasks in just a couple of clicks. And this is where e-commerce user experience (UX) comes in.
If possible, make sure that ordering and proceeding to check out can be available on any page of your e-commerce website. It would also be ideal if you can make it easy for your customers to look for the products that they want to purchase.
Having a great e-commerce UX will not just ensure that your customers can easily make a purchase. It can also be one way to make your business stand out from the rest.
And when you are able to provide memorable customer experience, you can surely compel a one-time buyer to make a repeat purchase.
Marketing Strategy
Of course, your online store is less likely to succeed if your target customers do not know that it exists. Hence, it is important that your website builder can let you integrate online marketing tools.
Website builders and content management systems like WordPress offer plugins for web analytics, search engine optimization, and social media marketing.
Your web analytics allows you to measure the quality and quantity of traffic that are coming into your online store. It also comes in handy when understanding your customers' behavior, such as how long do they linger on a product page.
As for your SEO plugin, it allows you to optimize every text, image, and video on your e-commerce site. Thus, ensuring that your website will be visible when someone looks for a business like yours on major search engines such as Google.
Lastly, your social media marketing plugin makes it easy for your customers to share your products or reviews to their social network. Think of it as a way to turn them into your brand evangelists.
Simply put, having a solid marketing strategy before you launch your online business gives you a competitive advantage.
If you want your online business to succeed, it is important that you have a solid plan before you begin. Doing so can help give you the edge against your competitors. Hence, it is important that you take the factors mentioned above into consideration.
Jake Rheude is the Director of Marketing at Red Stag Fulfillment, an eCommerce fulfillment warehouse that was born out of eCommerce. He has years of experience in eCommerce and business development. In his free time, Jake enjoys reading about business and sharing his own experience with others