With the addition of Jennifer Merten, Big Imprint is pleased to announce that we are now offering enhanced design services for our clients.
FOR IMMEDIATE RELEASE
Big Imprint appoints new graphic designer
West Liberty, IA – Big Imprint (www.bigimprint.com) announced Monday November 9, that Jennifer Merten has joined the company as graphic designer. Big Imprint plans to further develop its design capabilities as Jennifer comes to the company with a wealth of design experience. Jennifer most recently worked as a freelance designer for film and television, as a package designer for Central Garden and Pet and in wardrobe and design for Turner Broadcasting. Jennifer holds an MFA in Graphic Design from Georgia State University and a BFA in both Art History and Painting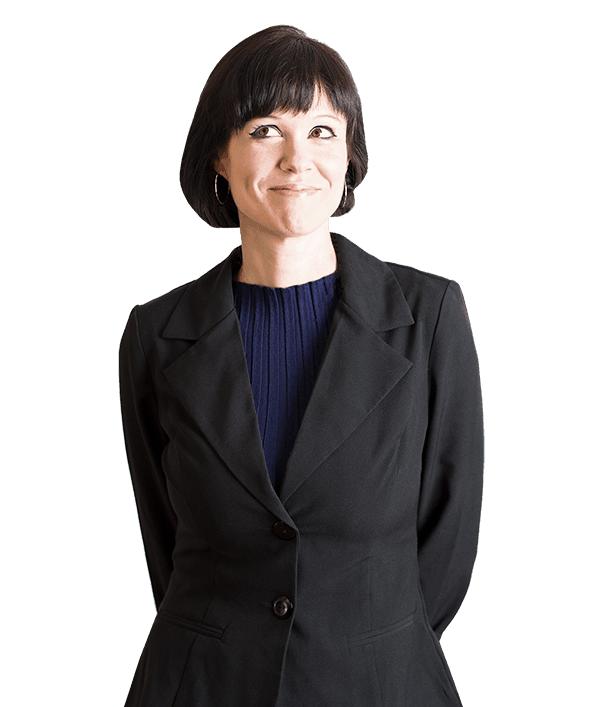 from Savannah College of Art and Design. Ms. Merten resides in Iowa City with her husband Jeff and their daughter Estella.
Big Imprint offers a wide variety of design services including website design, print design, digital advertising design, trade show design, visual merchandising, and photography and video.